Ready to get started?
Let's put something on the books.
 We're excited to show you the collaborative, efficient way to drive retail results.
Complete the form and we'll reach out ASAP to schedule a meeting.
Our product development, sourcing, supply chain, PO management, logistics, and finance solutions are customized to meet the needs of the global retail ecosystem.
Just fill out this form and hundreds of faces (like the ones below) will start smiling because we can't wait to introduce you to the Bamboo Rose Retail Management Platform.
If you're a fashion & apparel, food, or general merchandise retailer – you've come to the right place.
Your journey to better business outcomes starts now.
If you're looking for customer support or want to contact us for another reason, visit this page.
Trusted by These Leading Global Retailers Don't Let These Priorities Keep You Up at Night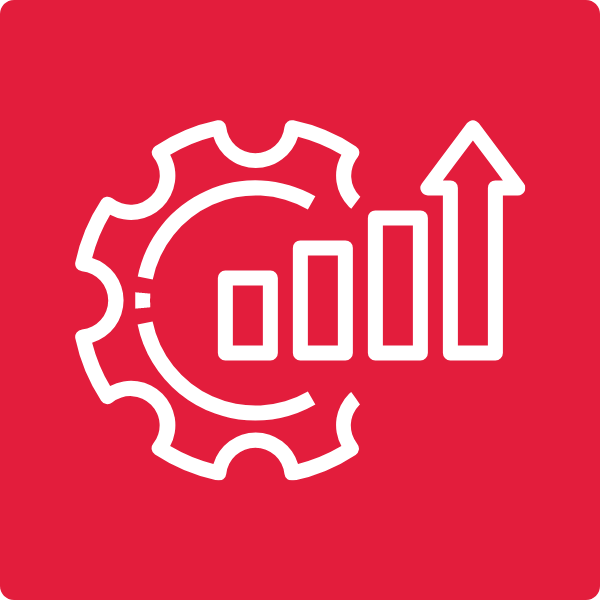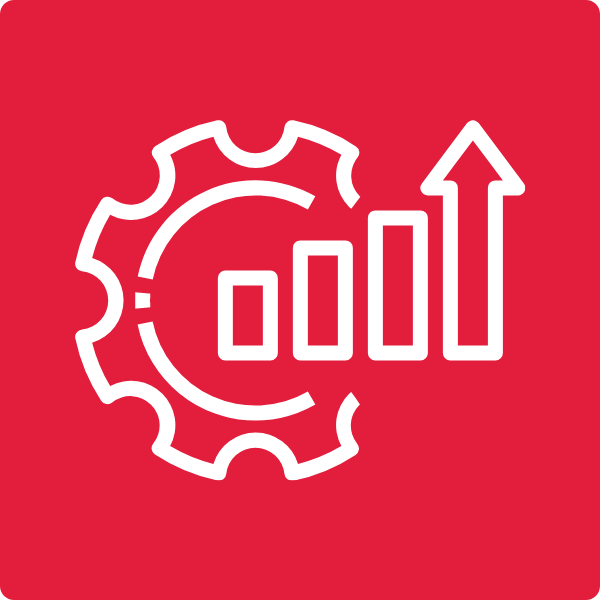 Accelerate Data-Driven Product and Supply Chain Decisions Through Collaboration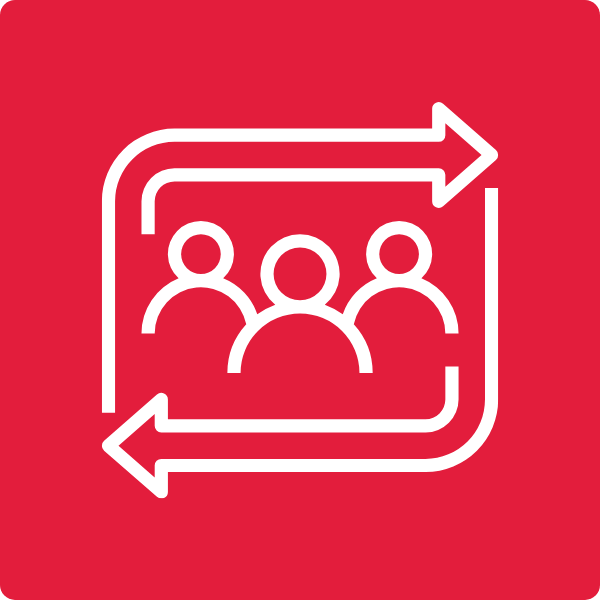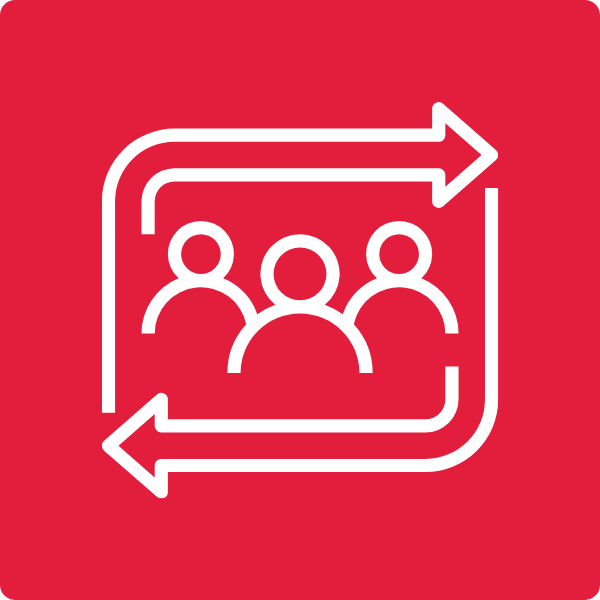 Increase Operational Efficiency to Deliver the Right Products to Market
Empower an Efficient, Resilient, and Responsible Supply Chain