Bamboo Rose Guides & Resources
Insight Drives Innovation
Learn more about the trends, tools, and technology leading industry change.
White Papers and eBooks
Check out our whitepapers and ebooks to get the inside scoop on industry news, best practices, and the new retail economy.
Retail PLM Solutions 
Unlock the potential of Retail PLM with our guide tailored for retailers and brands in any sector.
Private Label Growth
Discover the transformational forces reshaping grocery retail and private brand strategy.
Agile PLM Guide
Embracing Agile PLM is the key to staying competitive and responsive to the ever-evolving market.
Grocery Retail Trends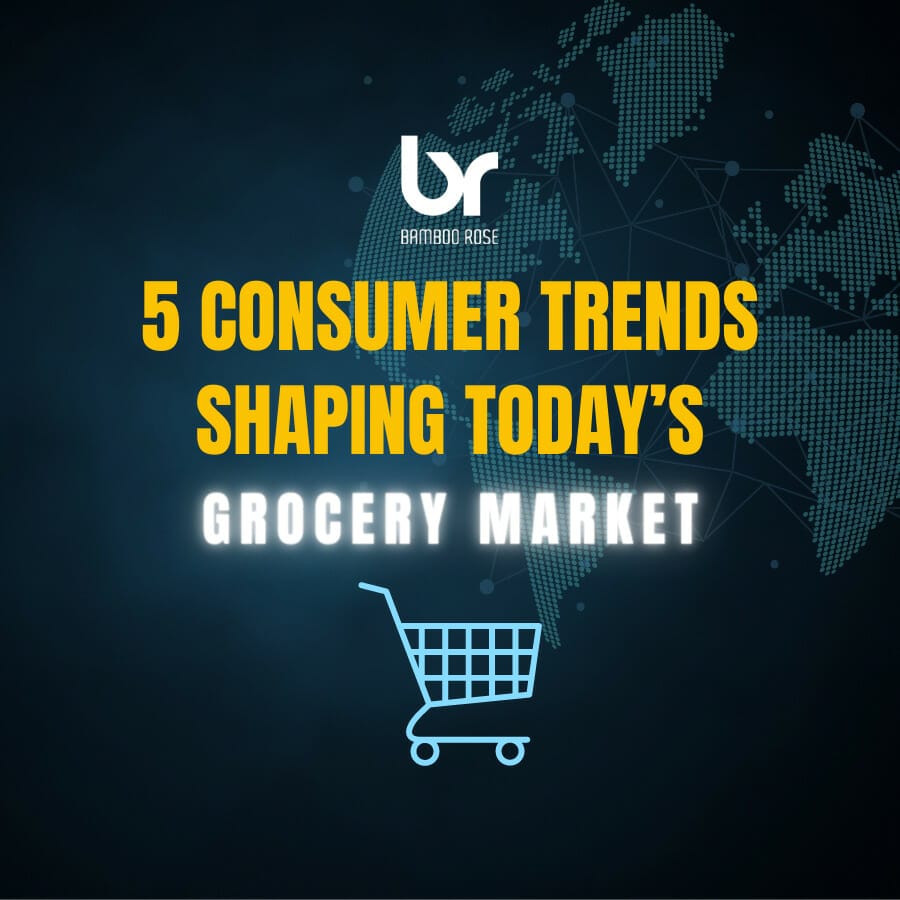 Learn the top consumer trends food retailers can use to boost profitability in today's grocery market.
Omnichannel Strategies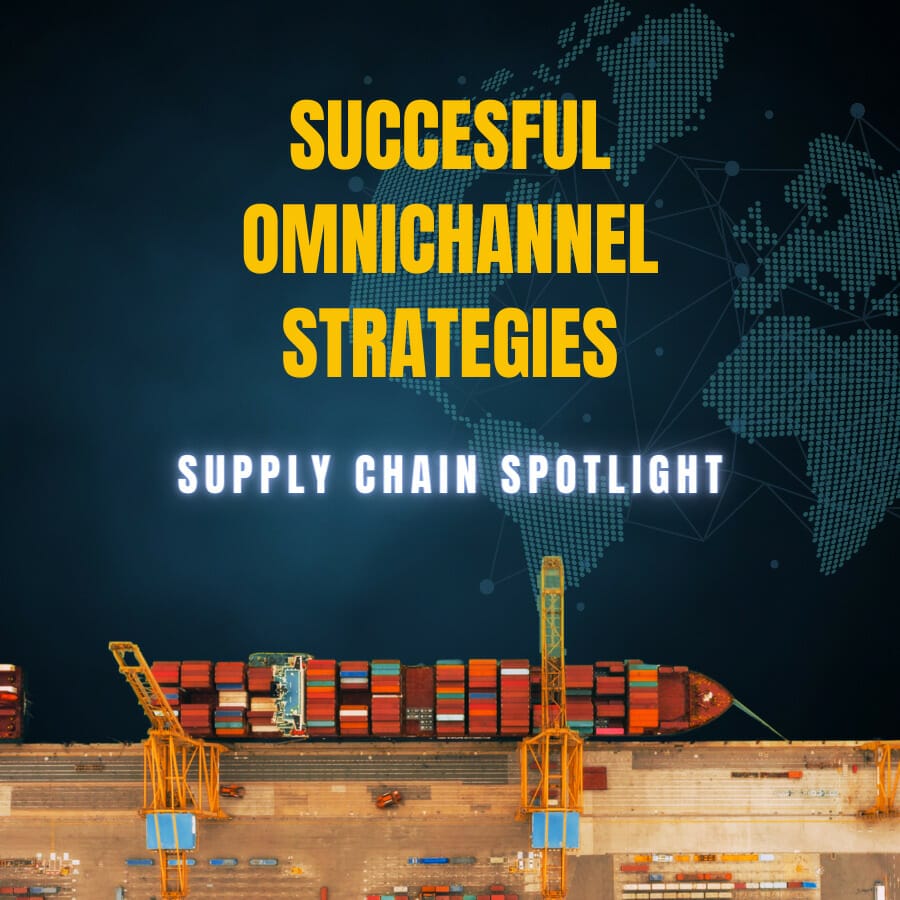 How retailers can optimize their supply chain strategy to succeed in the omnichannel era.
Next-Gen Sourcing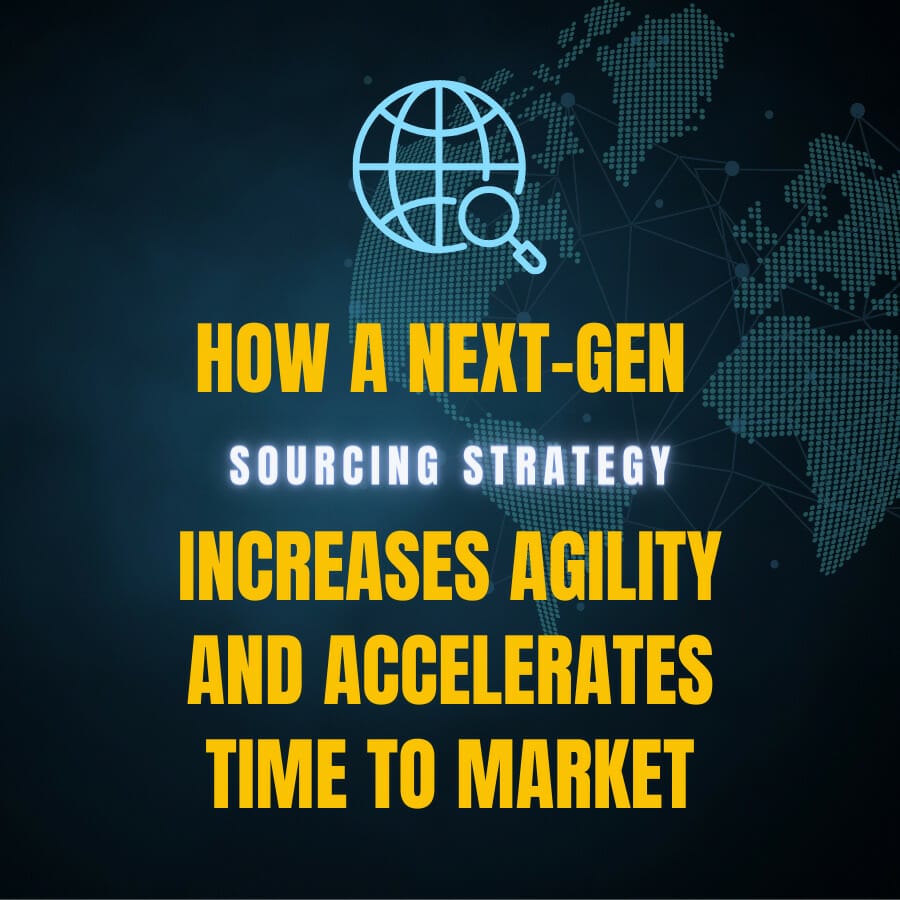 Inform more accurate, agile approaches to product development, sourcing, and costing.
Private Brands 101
how food retailers can advance their private brand strategy for long-term customer loyalty.
ESG for Resilience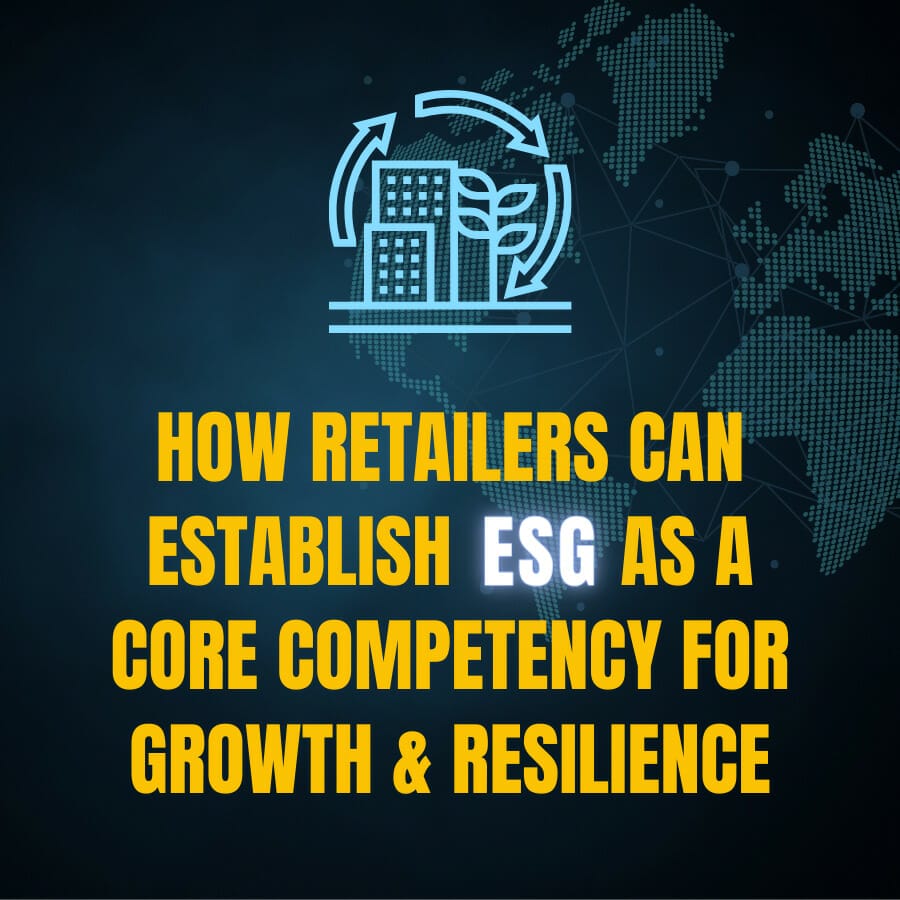 Better manage your supply chain to improve product quality, ensure compliance, and uplift ESG strategies.
Digital Sourcing
Improving innovation, collaboration and speed in the supply chain for the new retail economy.
What-if Costing
Accurately simulate situations, compare options, and develop alternative costing plans.
Supply Chain Visibility
Learn how today's fast-paced consumer market affects retailers' response to order management.
Material Management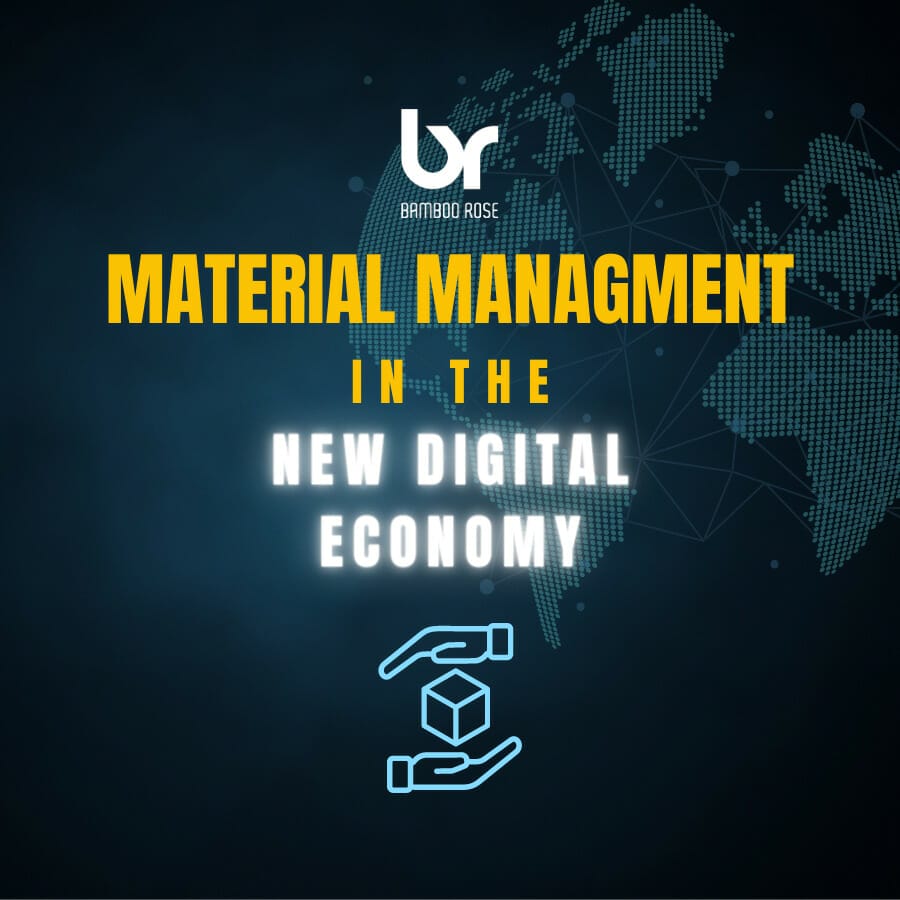 Source and procure the most optimal materials to increase efficiency in the development process.
Trusted by These Leading Global Retailers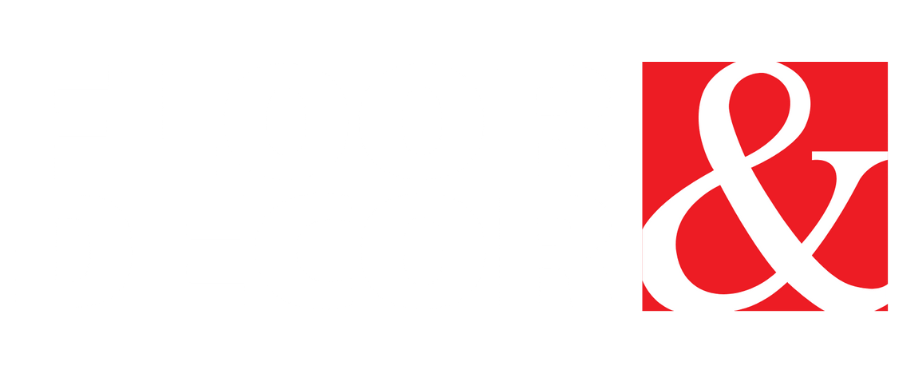 Never miss a beat
Get the latest tools and insights you need to thrive in the New Retail Economy