Develop and Deliver Innovative Products at Lower Cost and Greater Speed
Bamboo Rose Product Lifecycle Management and Global Sourcing
Get to Market Fast with PLM and Global Sourcing
From initial inspiration to specification, Bamboo Rose Retail Product Lifecycle Management is your single solution for the design, development, and testing of private label and branded merchandise.
Whether design is done in-house, collaboratively with partners, or products are bought directly from suppliers, Bamboo Rose can support you. Everything from a simple process to an incredibly sophisticated one.
Get the right products to market at the right time and at the right price.
50%
Reduction in design cycle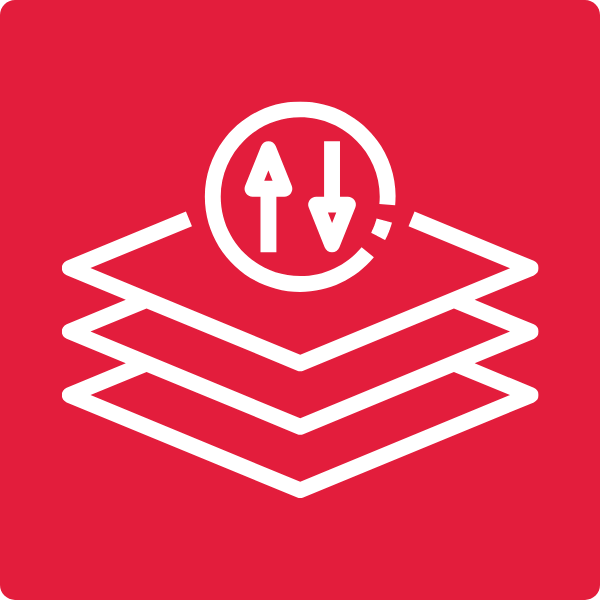 40%
Increase in new collection speed to market
Creative Design
Modify orders as you go, giving suppliers early access to orders to speed time to market, reduce risk, and make decisions closer to trend.
Speed idea sharing by uploading product designs in a centralized library using 3D and Adobe integrations.
Improve product quality, branded packaging, and color consistency with digital artwork, component, material, and color libraries.
Apply artwork and colorway combinations across multiple products.
Materials Management
Quickly respond to in-season trends by splitting orders at the detail level to create delivery flows and seamlessly move products across markets and timeframes.
Manage multi-dimensional Bill of Material (BOM) from samples through to final products.
Request, track, and manage lab dips, strike-offs, and submits.
Manage, organize, and edit packaging instructions and artwork.
We've Acquired Backbone PLM

Bamboo Rose is doubling down on designer empowerment, and if you know anything about Backbone, you're probably already moving your mouse to click the button…
Product Development
Receive and process customer and franchisee orders directly from your digital showrooms to accelerate multi-channel growth.
Dramatically reduce your administrative effort by automatically adjusting for any-market, any-channel variations.
Bamboo Rose automatically applies packaging, points of measure, sizing, and test criteria to multiple designs.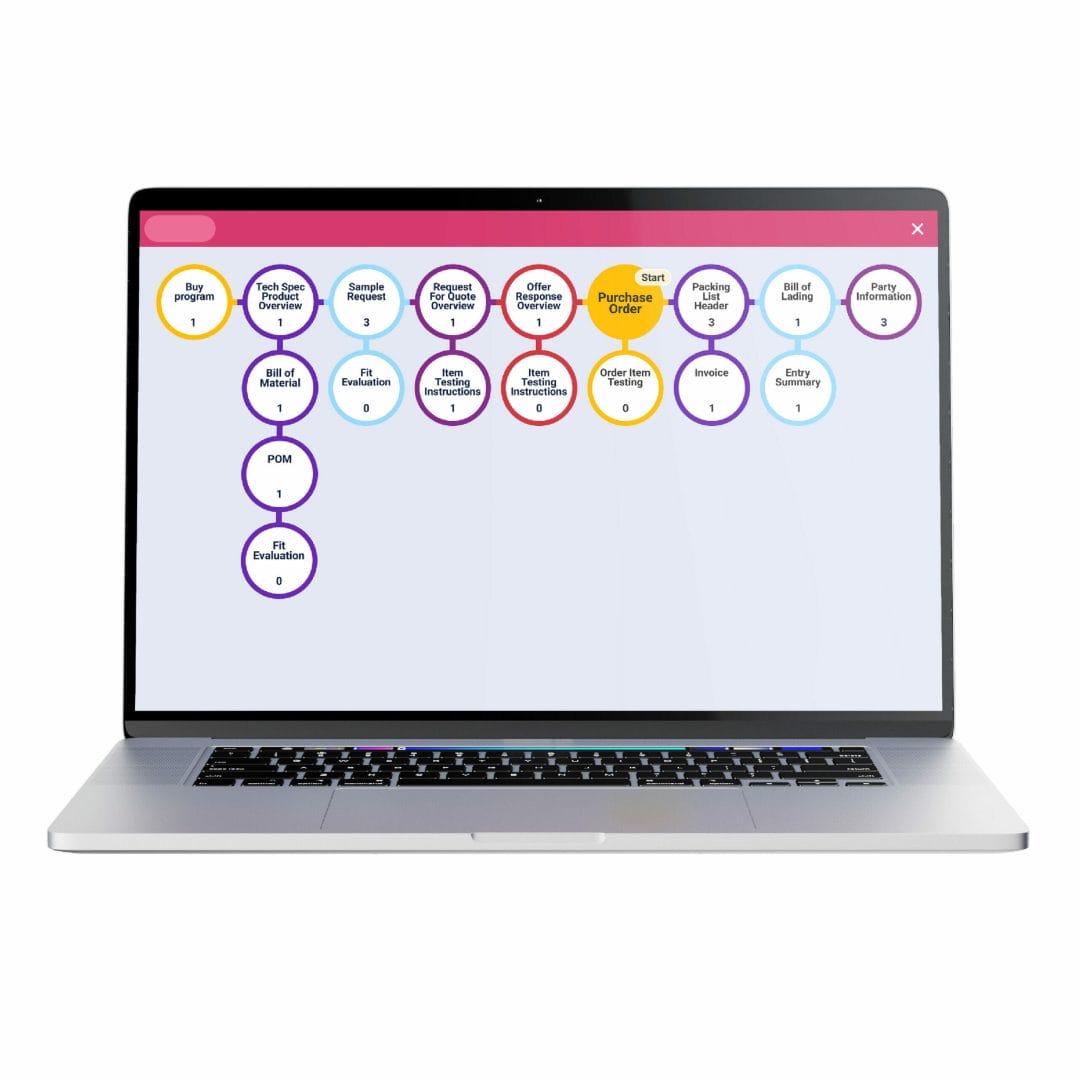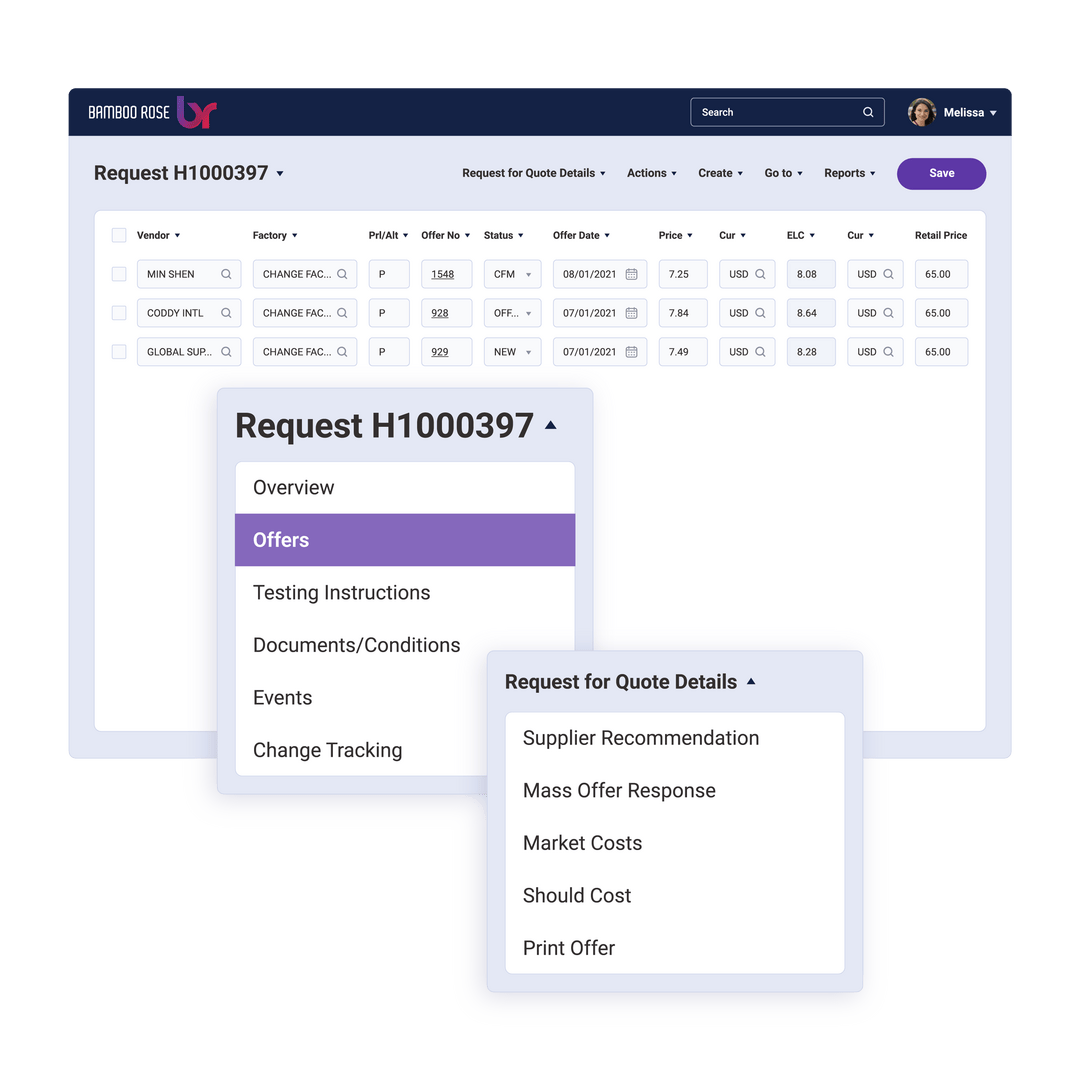 Global Sourcing
Reduce time to market and sampling costs using a global digital sourcing platform that seamlessly connects retailers, brands, and suppliers globally.
Drill into the financial impact of designs, materials, assortments, and review against plans to achieve margin targets at the department, banner, or company level.
Increase efficiency and improve margins with online comparison of quotes and negotiations with suppliers.
Minimize risk and drive product quality through deep vendor management and transparency.
"Since we've gone live [with Bamboo Rose PLM] we've been impressed with how information is now literally at our fingertips. We now have visibility to all the relevant information on all aspects of the development and production cycle."
Vice President of Sourcing, Design, and Operations
Belk, Inc.
PLM & Sourcing for Fashion, Food, and More
Our platform has been designed to meet the needs of fashion, food, and general merchandise retail requirements. Manage complexity with ease.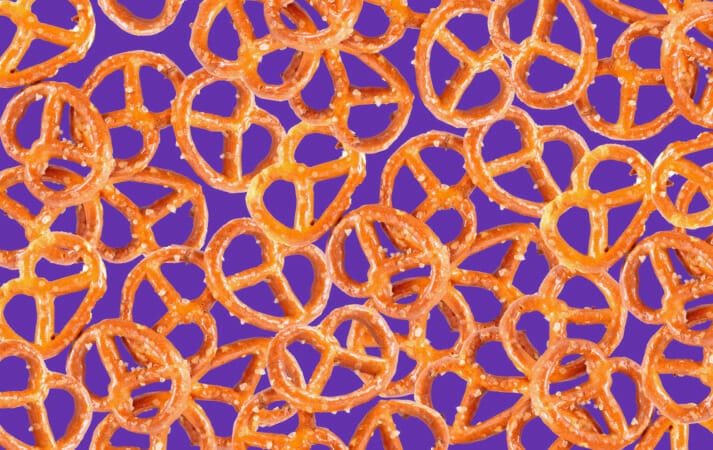 Talk Shop With Bamboo Rose
Building connections and strengthening the industry is important to us.
Check out our industry analyses, news, and resources to stay in the know.
Sourcing LIVE
Hear retail experts share sourcing strategies to stay ahead of the curve.
Customer Webinar
How streamlining supply chain systems builds a collaborative organization.
Retail Report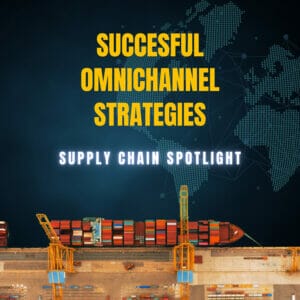 In partnership with Columbus Consulting, we unravel top challenges.
Don't let these priorities keep you up at night.
Accelerate Data-Driven Product and Supply Chain Decisions Through Collaboration
Increase Operational Efficiency to Deliver the Right Products to Market
Empower an Efficient, Resilient, and Responsible Supply Chain
Get in Touch
Have questions or need more information? Drop us a note!