Collaborate to Create & Modify Purchase Orders with Your Vendor Community in Real Time
Bamboo Rose Purchase Order and Wholesale Sales Management
A Single Order Management System of Record
The Bamboo Rose Order Management solution can coexist with your ERP and be used for import orders only, or it can provide the full user experience for all orders – both domestic and import – through a single supply chain solution.
From pre-purchase to replenishment, the Bamboo Rose Order Management solution can handle factory, sample, customer, divisional, and replenishment orders, taking weeks out of the order placement and collaborative confirmation process.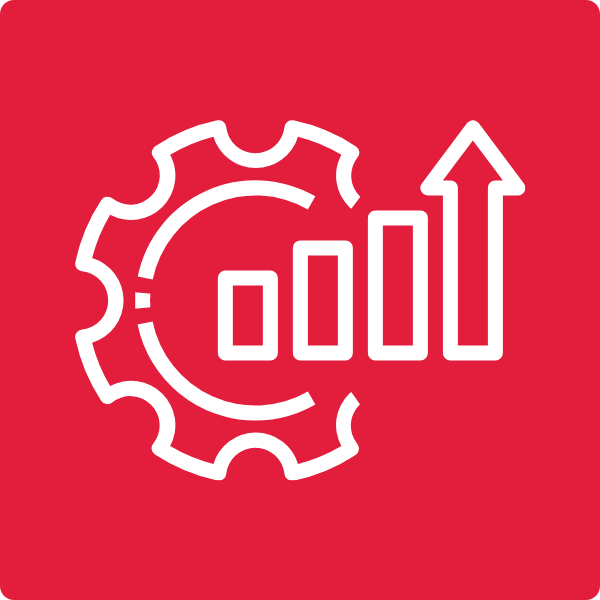 80%
Faster speed of manual PO creation
100%
Adoption of Bamboo Rose supplier community for order collaboration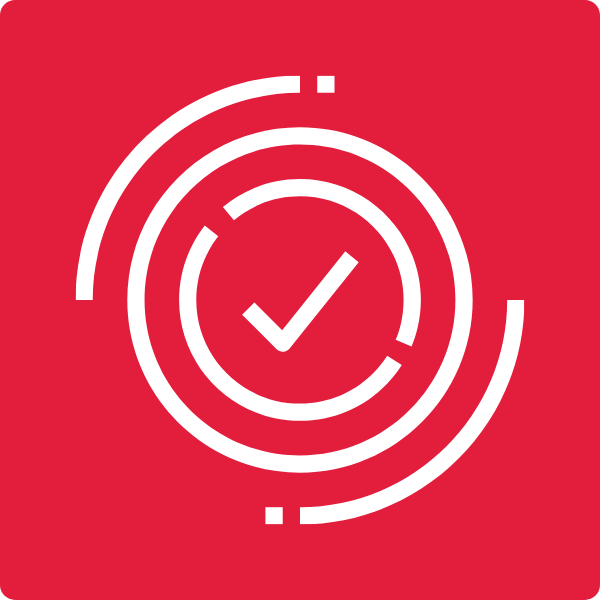 31%
Reduction in lead time
Progressive Purchase Order
Modify orders as you go, giving suppliers early access to orders to speed time to market, reduce risk, and make decisions closer to trend.
Choose which products or markets you need to start orders for and adjust as you go.
Get a head start on orders even if you have not finalized everything in your plan.
Aggregate data from product selection, design, development, sourcing, cost negotiation, and channel/market demand to create a pre-PO to be shared with suppliers before final confirmation.
Containerized and Split Orders
Quickly respond to in-season trends by splitting orders at the detail level to create delivery flows and seamlessly move products across markets and timeframes.
Containerize orders to manage freight utilization and reduce supply chain costs.
Leverage real-time data to collaborate with suppliers and supply chain partners on POs prior to order commitment.
Sales Order Management
Receive and process customer and franchisee orders directly from your digital showrooms to accelerate multi-channel growth.
Bamboo Rose creates factory orders from sales orders for you, aligning sales orders to purchase and production orders on a single platform.
Automate order updates to alert everyone on deliveries and delays. Easily make last minute updates including delivery date, transportation, and destination changes
Collaboration
All relevant parties—vendors, factories, agents, label suppliers, and inspection companies—can access order details to improve data accuracy and confirm ability to support an order.
Retailers and suppliers can can review draft POs and either accept, reject, or request additional changes in a managed workflow.
Automatically calculate the impact of PO changes giving improved visibility into the status of an order, potential delays, and impacts on time and the cost of proposed changes submitted by suppliers.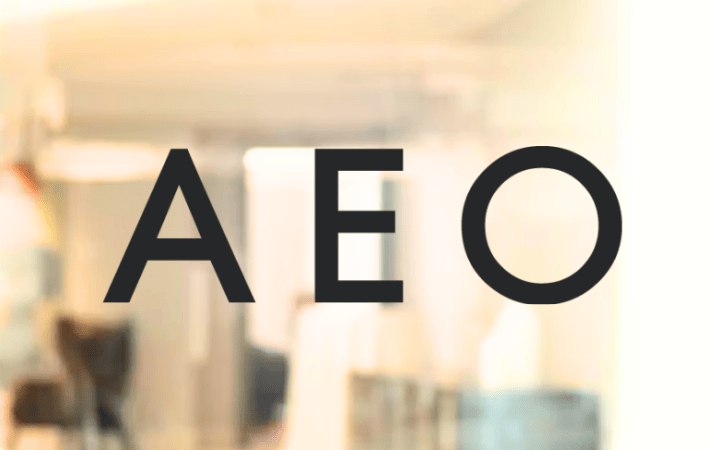 "Bamboo Rose is one of the most important changes to the merchandising process we have ever implemented at the company. It is better than I could have thought… it is a WOW! It streamlines the whole purchase order process, allows merchants to understand and analyze their businesses better, eliminates errors caused by mountains of excel spreadsheets and ultimately reduces data entry and training hours."
Chief Financial Officer
American Eagle Outfitters
PO & Wholesale Order Management for Fashion, Food, and More
Our platform has been designed to handle changes and identify errors in the order management process. Whether you're a fashion, food, or general merchandise retailer, we've got you covered.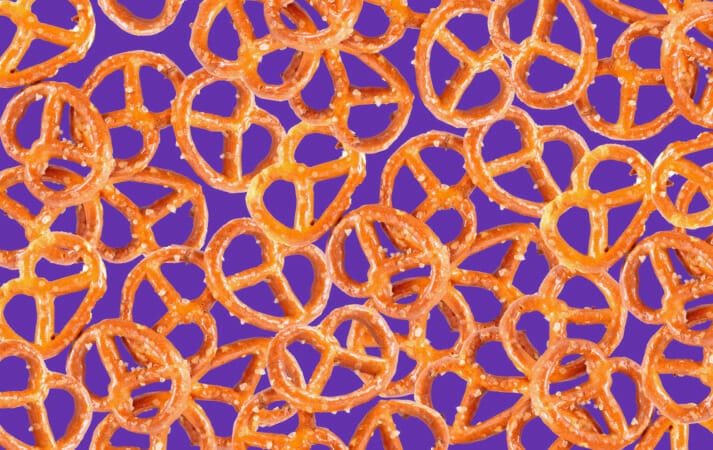 Talk Shop With Bamboo Rose
Building connections and strengthening the industry is important to us.
Check out our industry analyses, news, and resources to stay in the know.
Sourcing LIVE
Hear retail experts share sourcing strategies to stay ahead of the curve.
Customer Webinar
How streamlining supply chain systems builds a collaborative organization.
Retail Report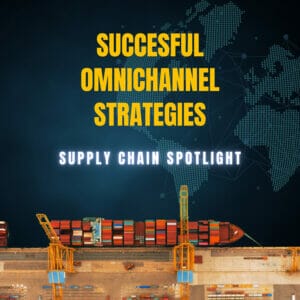 In partnership with Columbus Consulting, we unravel top challenges.
Don't let these priorities keep you up at night.
Accelerate Data-Driven Product and Supply Chain Decisions Through Collaboration
Increase Operational Efficiency to Deliver the Right Products to Market
Empower an Efficient, Resilient, and Responsible Supply Chain
Get in Touch
Have questions or need more information?
Drop us a note!