A Platform to Manage and Optimize the Way You Bring Retail Products to Market
Now is the time for better product development, sourcing, supplier collaboration, order management, product creation, and delivery.
Unparalleled Retail Collaboration Capabilities
The Bamboo Rose platform has been thoughtfully curated to drive meaningful value to your business.
Increase revenue, decrease cost, and mitigate risk with purpose-built technology.
Comprehensive End-to-End Platform
Support needs of various markets and multiple categories across channels
Scale and meet demand across PLM, sourcing, PO, and GTM
Bring together all trading partners (agents, factories, vendors, testing companies, freight forwarders, etc.)
Vendor Management
Manage all your vendors, from agents to factories and more from one single system.
Mitigate supply chain risks and disruptions by eliminating non-compliant products or factories from your supplier base.
Reduce time spent on manually logging logistics information.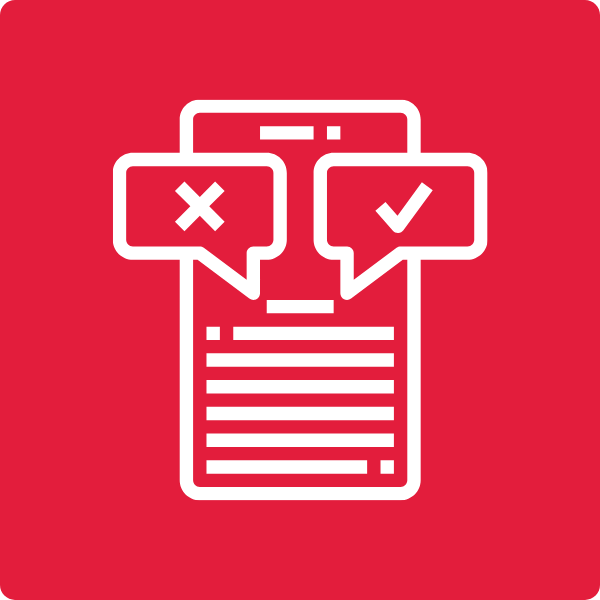 PO Creation and Management
Build POs from the color, size, SKU, and pack level.
Integrate with existing ERP and finance systems to reduce time spent on creating POs.
Easily make last minute updates including delivery date, transportation, and destination changes.
Retail Experience
Bamboo Rose was developed exclusively to serve the needs of today's retailers. 
8 of the top 50 retailers in the US use Bamboo Rose to manage their supply chains and product development.
Over $1.2 trillion of retail goods are managed through the platform yearly.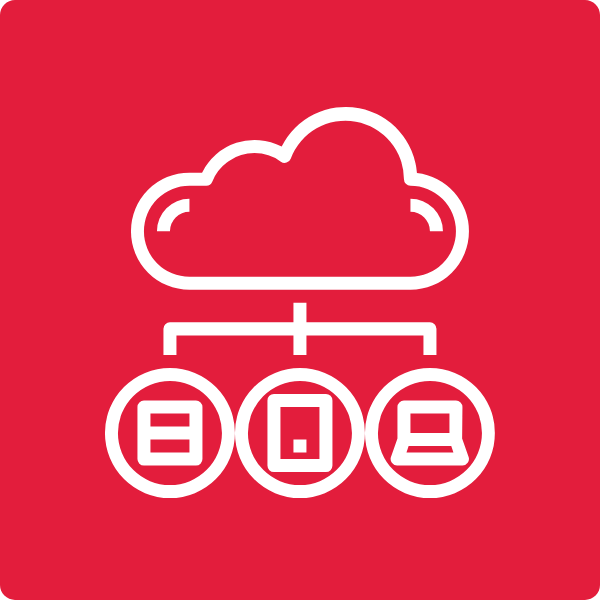 Third-Party Integrations
Connect with many platforms and content providers
Enrich data and enable faster decision-making
Optimize the output of your entire tech stack
Broad third-party integration network with pre-built connectors
Reduce challenges with mid-process changes
Production and Materials Management
Increase control over product quality and project timelines.

Make production decisions easily by referencing demand, capability, and cost data.

Purchase, consume, and manage material inventory all from one platform.
Compliance and Traceability
Increase control over product compliance and traceability.
Retain customer loyalty by decreasing product recalls, non-compliance issues, and legal issues.
Leverage Materials Management capabilities to decrease waste and incorporate sustainable materials into products.
Sourcing
Minimize risk and drive product quality through deep vendor management and transparency.
Maintain verified supplier compliance status and adherence to business regulations in real-time.
Access new suppliers and keep detailed records of product offerings and supplier capabilities.
Trusted by These Leading Global Retailers A Modular Retail Management Platform
With the right tools, your team can increase operational efficiency and deliver winning products to market faster. We can help.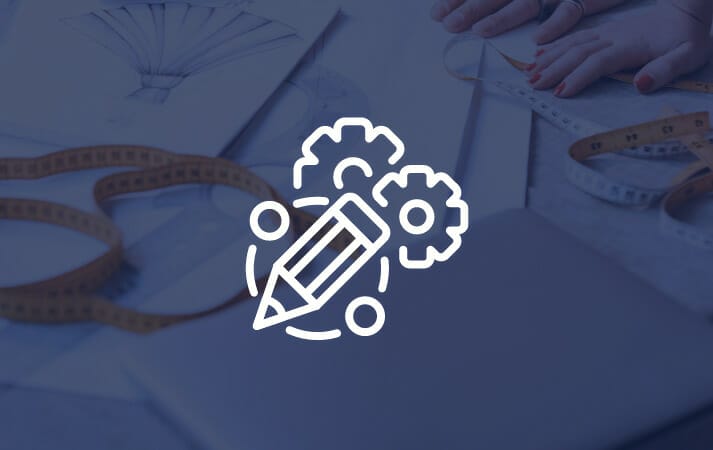 PLM & Sourcing
Design and source at scale.
From initial inspiration to specification, Bamboo Rose Retail Product Lifecycle Management is the single solution for design, development, and testing of private label and branded merchandise.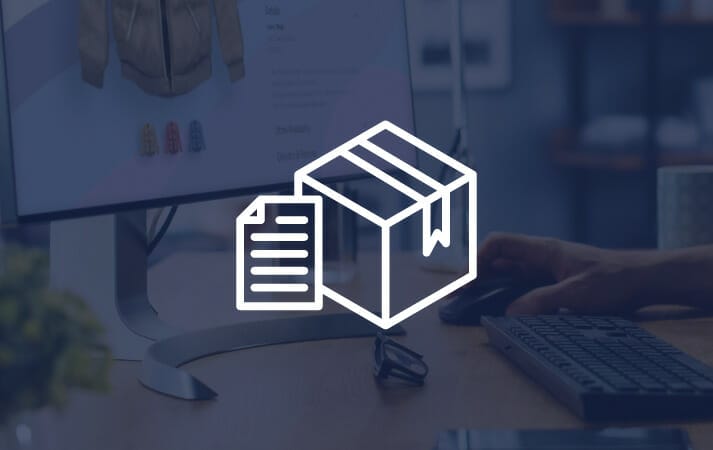 PO Management
Operate from a single order management system of record.
The Bamboo Rose Order Management solution can coexist with your ERP and be used for import orders only, or it can provide the full user experience for all orders – both domestic and import – through a single supply chain solution.
Logistics & Financing
Complete control over commercial details.
With Bamboo Rose, retailers, suppliers, freight forwarders, carriers, customs brokers, and banks have a single unified view of their financial, logistics, and compliance operations across the supply chain.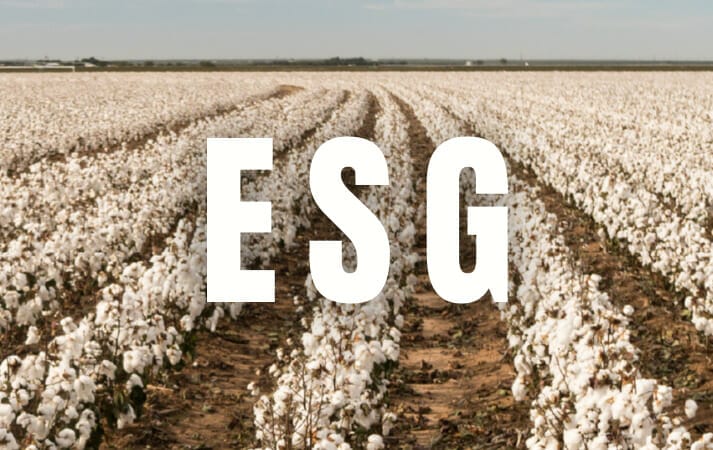 Access the data and analytics required to drive community ESG compliance. Incorporate sustainable materials and ingredients into your products with conscientious sourcing strategies. Measure the impact of supply chain operations. 
Talk Shop With Bamboo Rose
Building connections and strengthening the industry is important to us.
Check out our industry analyses, news, and resources to stay in the know.
Sourcing LIVE
Hear retail experts share sourcing strategies to stay ahead of the curve.
Customer Webinar
How streamlining supply chain systems builds a collaborative organization.
Retail Report
In partnership with Columbus Consulting, we unravel top challenges.
See why leading retailers around the world chose Bamboo Rose to enable collaboration between brands, suppliers, and partners.
Leverage comprehensive tools and resources that help you stay connected and informed throughout the entire product lifecycle. Streamline operations, reduce costs, and make smarter decisions with data-driven insights.
Accelerate Data-Driven Product and Supply Chain Decisions Through Collaboration
Increase Operational Efficiency to Deliver the Right Products to Market
Empower an Efficient, Resilient, and Responsible Supply Chain
Get in Touch
Have questions or need more information? Drop us a note!