Bamboo Rose Partner Alliance
We partner with consulting, technology, and industry groups to improve retail speed to market.
Let's revolutionize the retail industry together.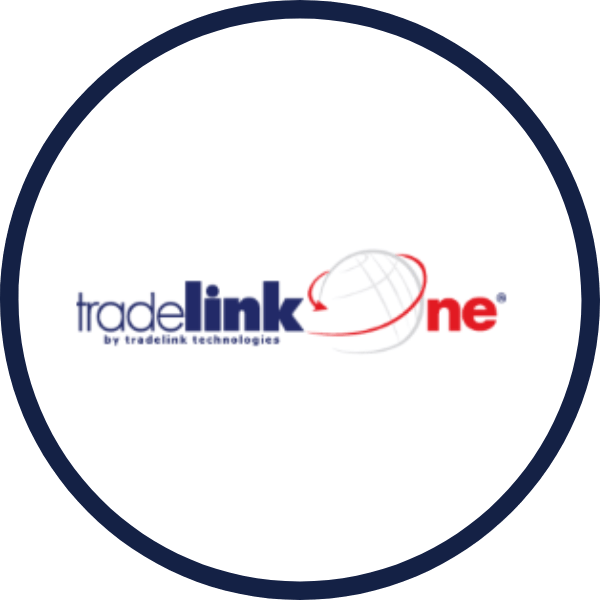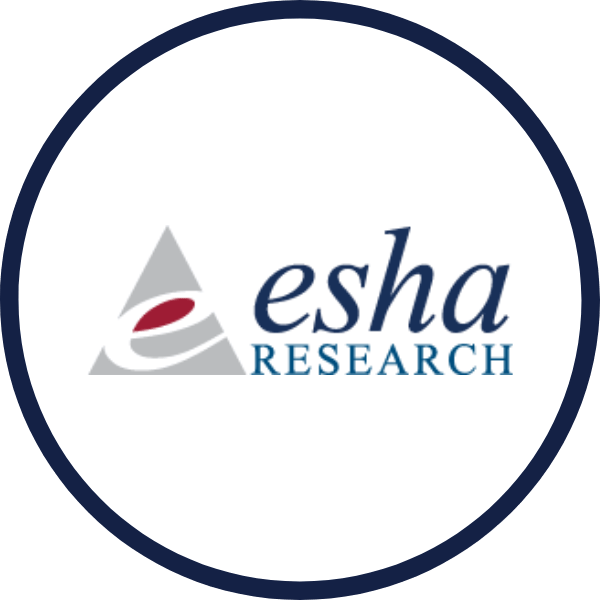 Are you Ready to Partner with Bamboo Rose?
Whether you are a technology provider, management consulting firm, or academic institution, there is a place for you within the Bamboo Rose Partner Alliance.
We are looking for partners who want to build a relationship that generates value and supports our customers every step of the way. At Bamboo Rose our vision of a successful relationship includes consistent communication, an innate sense of curiosity, and most importantly trust.
If this describes you, reach out today to learn how our Partner Alliance enables partners to grow their business, create new market opportunities, and unleash their power.
Complete the form and someone from our team will reach out to you very soon.