The Team Behind the Retail Industry's Leading Product Development & Supply Chain Solutions
Bamboo Rose arms your retail organization with the data and visibility it needs to collaborate and drive efficiency from product development to distribution. Meet our team.
On a Mission to Find a Better Way
Back when Bamboo Rose started, documents were kept in hanging files, and product development collaboration was a clunky, manual process.
Sourcing struggles and snail-paced design-to-distribution timelines were the norm because retailers didn't have the tools they needed to scale and solve complex collaboration and efficiency challenges. My, how times are changing.
The catalyst behind Bamboo Rose has always been to find a better way to help retailers: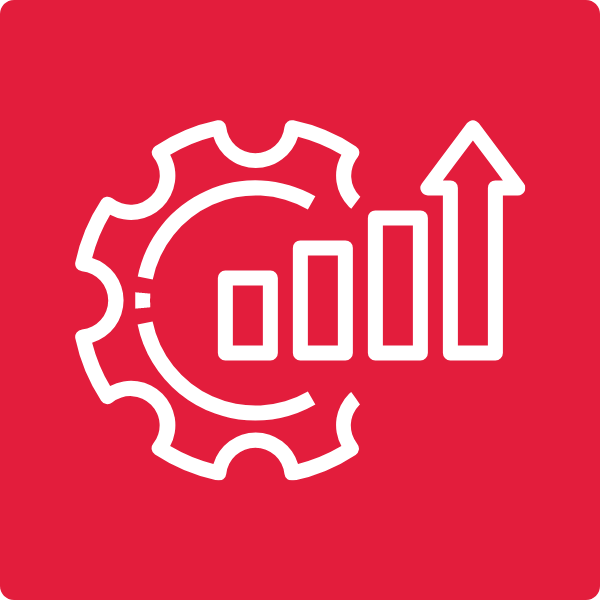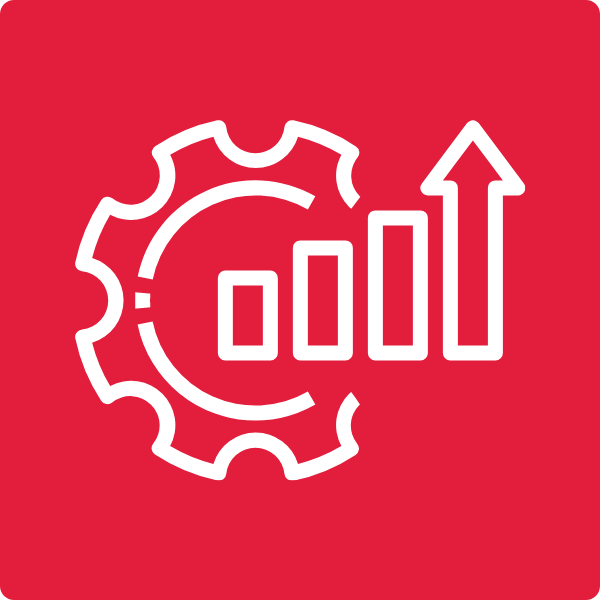 Accelerate Data-Driven Product and Supply Chain Decisions Through Collaboration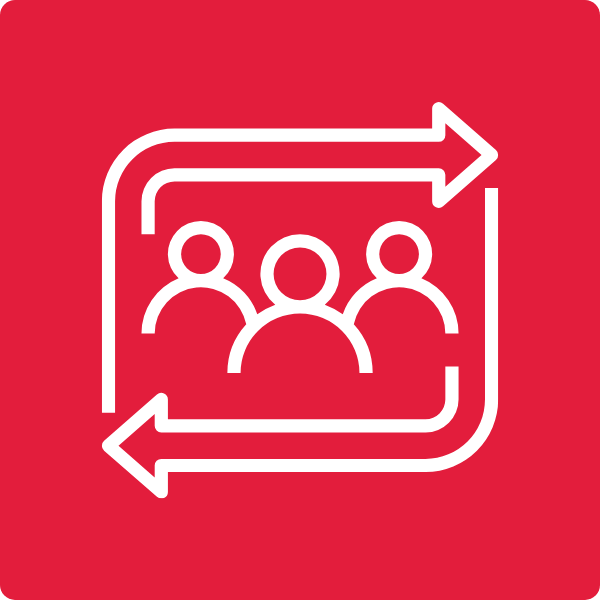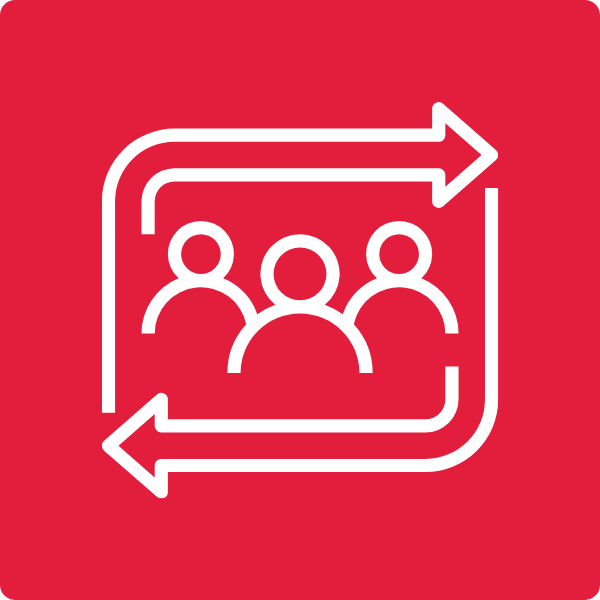 Increase Operational Efficiency to Deliver the Right Products to Market
Empower an Efficient, Resilient, and Responsible Supply Chain
Driven by a Common Vision
Our team operates at its best when we focus on three things:
Trust is vital for a team at work because it allows members to feel comfortable to take risks, collaborate effectively, and be honest with each other. Without trust, teams are less productive, less creative, and less likely to succeed.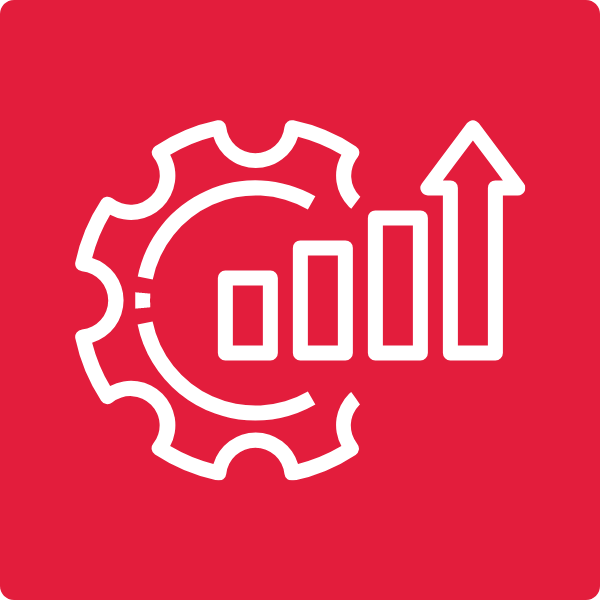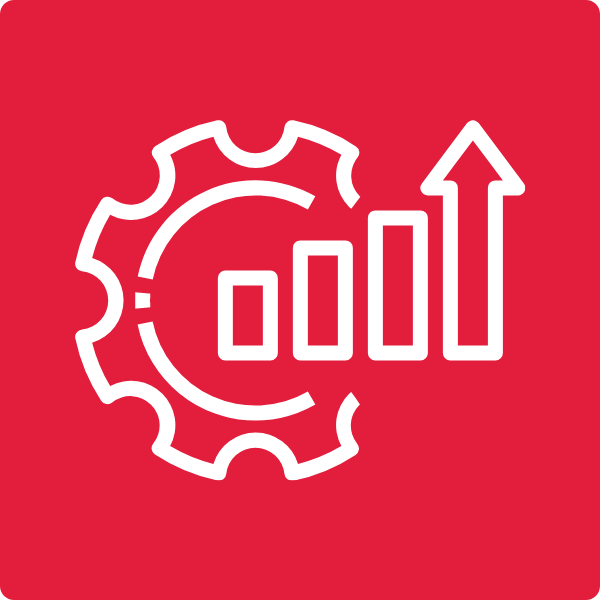 A performance mindset encourages employees to strive for excellence and leads to greater overall success for the company. It creates an environment where employees are motivated to continuously improve and develop their skills.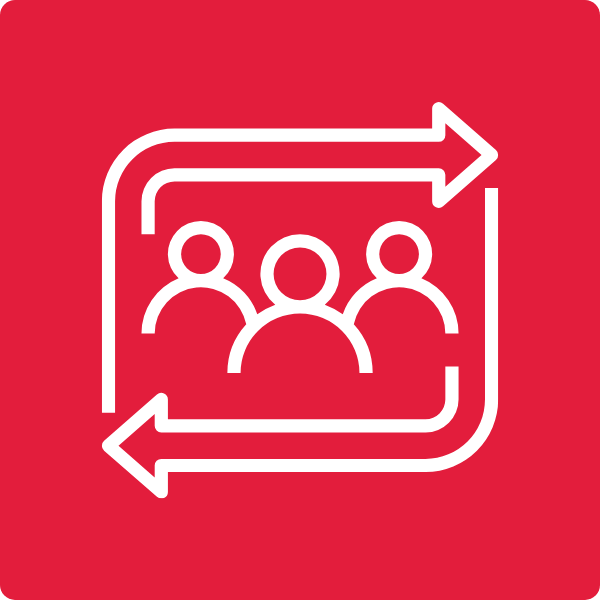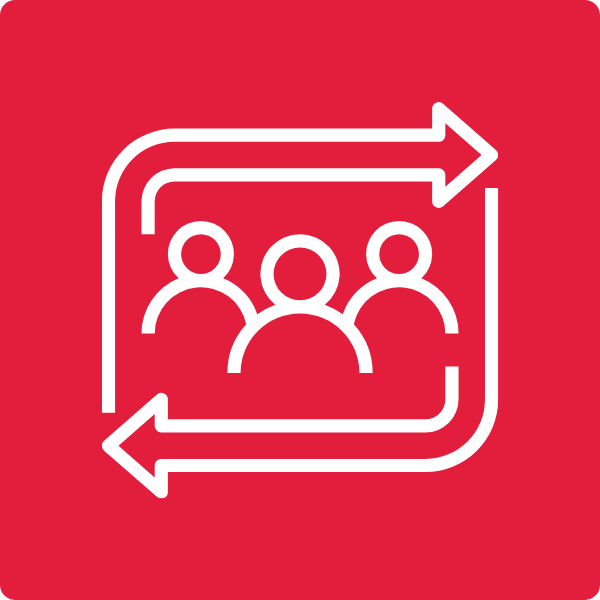 Being transparent with colleagues and customers means that we communicate openly and honestly in all interactions while being respectful of others' perspectives. Transparency drives strong relationships over the long haul.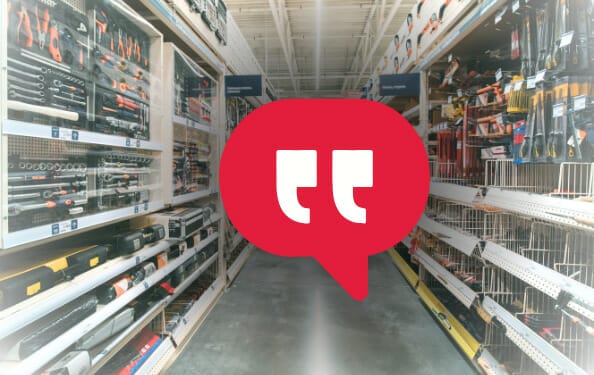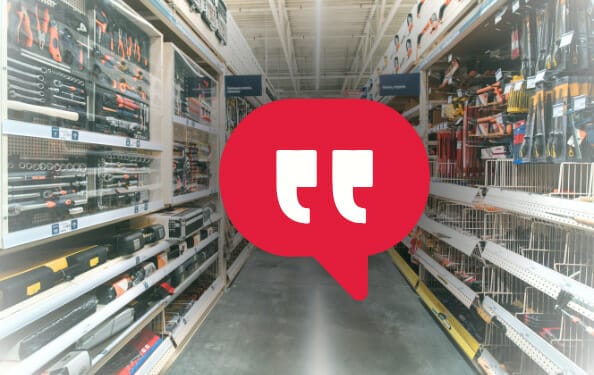 "We needed one platform to help us communicate and collaborate with our global supplier base. Doing so has led to better speed to market, more product offerings, and happy shoppers in stores and online."
Chief Product & Sourcing Officer
Leading Home Improvement Retailer
Bamboo Rose Around the World
Our team can be found everywhere from the Pacific Northwest to the UK, and even down under.
No matter where you build your business, we can help.
USA
Gloucester, Massachusetts
Fun Fact: Gloucester is the home of our organization and the birthplace of the modern-day frozen food industry, which was a major breakthrough for our friends in the grocery retail business.
India
Bangalore, KA
Fun Fact: Bangalore is the fashion capital of India and another home base for our team. It is a great city for apparel lovers, offering both traditional silk sarees and modern clothing.
Are you ready to join us?
SEEKING: You're strategic, savvy, collaborative, and kind. You enjoy challenging projects and have a growth mindset. You appreciate process. Above all, you love to turn customers into raving fans.
OFFERING: We're a tight-knit corporate culture that gets the job done. A network of emotionally intelligent leaders that values your growth. We offer a broad and modern benefits program: Bamboo Rose Fridays off, unlimited PTO, health plans, retirement savings & more.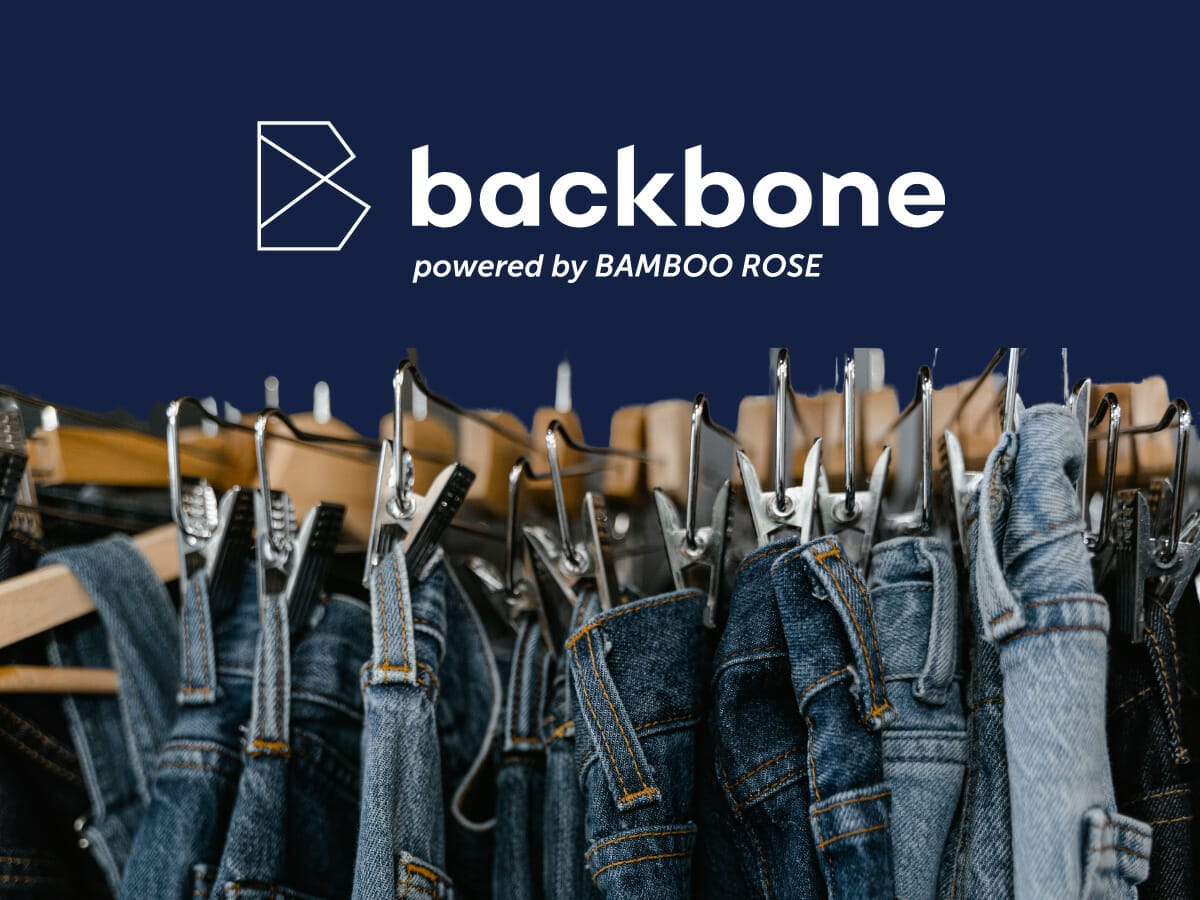 We've Acquired Backbone PLM
We're one company with two products, the Bamboo Rose Retail Management Platform and (newly acquired) Backbone PLM.
Backbone allows customers in the fashion and apparel space to design faster and create tech packs in minutes. With a 97% customer satisfaction rating, it might be time to learn what all the fuss is about.
Join Our Partners Program
Add value for enterprise and scale-up retailers worldwide with solutions that solve the concept-to-creation conundrum.
Co-marketing, co-selling, and success for clients.
PLM & Sourcing
PO Management
Finance & Logistics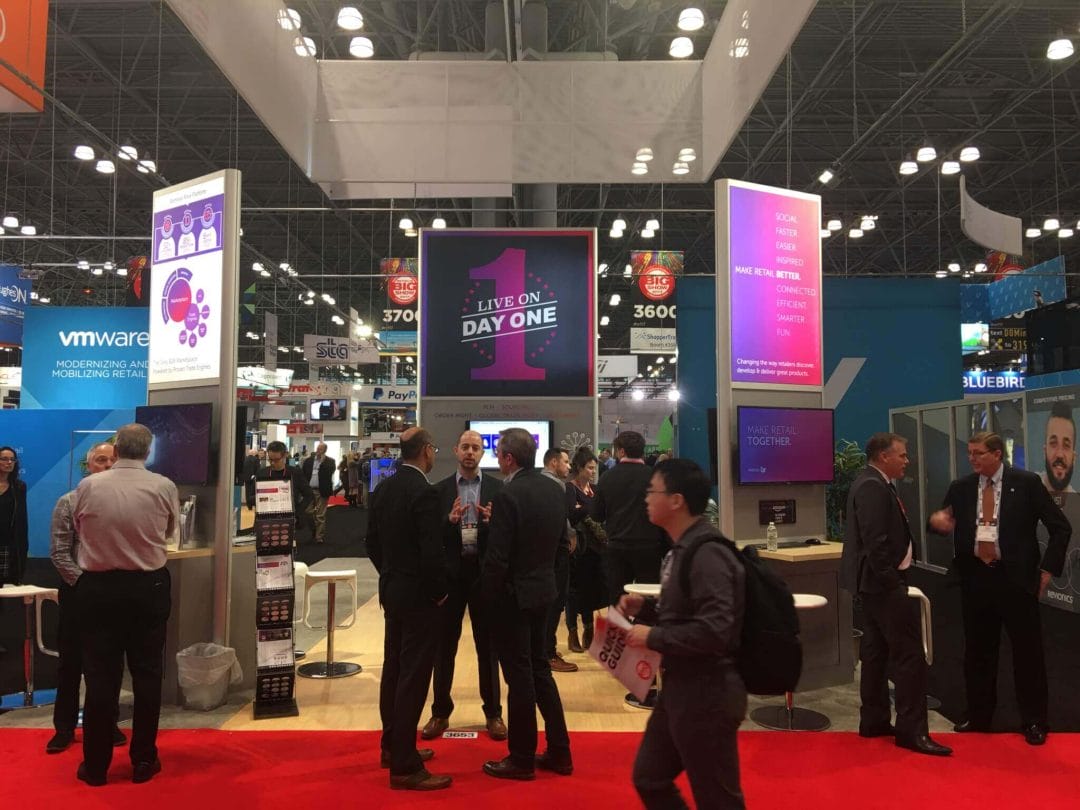 Talk Shop With Bamboo Rose
Building connections and strengthening the industry is important to us.
Check out our industry analyses, news, and resources to stay in the know.
In the News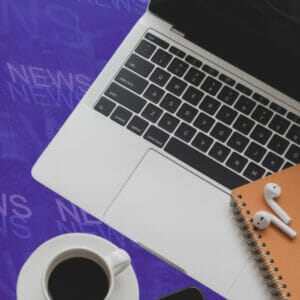 Check out our press releases, acquisition announcements, and more.
Platform Deep Dive
Learn how we help customers drive revenue, cut costs, and mitigate risk.
Retail Trends
We have our ears to the ground when it comes to what's new in retail tech.
Start Your Retail Revolution
Improve the metrics that matter to your business. Drive revenue. Reduce costs. Mitigate risk. There's no time like the present.