Develop and Deliver Innovative Products at
Lower Cost and Greater Speed
Bamboo Rose Logistics and Financing
Deliver High-Quality Products to Customers Across Channels Faster Than Ever Before
With Bamboo Rose, retailers, suppliers, freight forwarders, carriers, customs brokers, and banks have a single unified view of their financial, logistics, and compliance operations across the supply chain.
Our solution integrates quality control, supplier compliance, import, export, supply chain visibility, customs, and financial forecasting, helping you get the right products to market at the right time and at the right price.
93%
Reduction in average cost of invoice processing
100+
ELC market and channel combinations available to collaborate on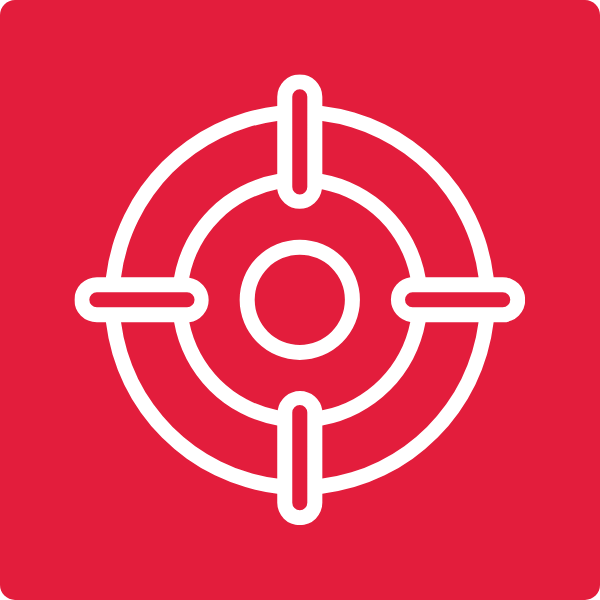 6x
Improvement in ELC to ALC variance
Global Trade Management (GTM)
Bamboo Rose GTM gives organizations end-to-end supply chain visibility, from production and port of departure to port of entry and distribution center delivery.
Get complete supply chain visibility – in production, in transit, through receipt, and at DCs.
With deep regulatory and country-specific automation already embedded into the platform, users can manage processes faster, auto-classify products, and mitigate compliance risk.
Reduce the risk of product quality and safety issues by providing continuous alerting and exception management as QA/QC issues arise.
Financing
Get complete control over commercial and customer invoices, duty, freight, and other service costs.
Holistically assess the actual landed cost of goods fed from data sources, like commercial and service invoices.
Easily classify products and understand the cost impact of enacted tariffs, and leverage real-time costing insights based on international trade factors, such as duties and taxes.
Generate estimated landed cost and actual landed comparisons to control costs and margins.
"Bamboo Rose is the only Global Trade Management system used by the GPC sourcing office and our corporate subsidiaries. The system has greatly enhanced accuracy, communication, and visibility within our international supply chain."
Director of Global Sourcing
Genuine Parts Company
Logistics
Give all parties across the supply chain a single, unified view of logistics and compliance information as it pertains to finished goods.
Reduce complexity and optimize by using one platform to connect importers and exporters with overseas suppliers, logistics providers, brokers, carriers, and finance institutions.
Save millions by reducing safety stock through improved supply chain visibility.
Reduce time spent on manually logging logistics information.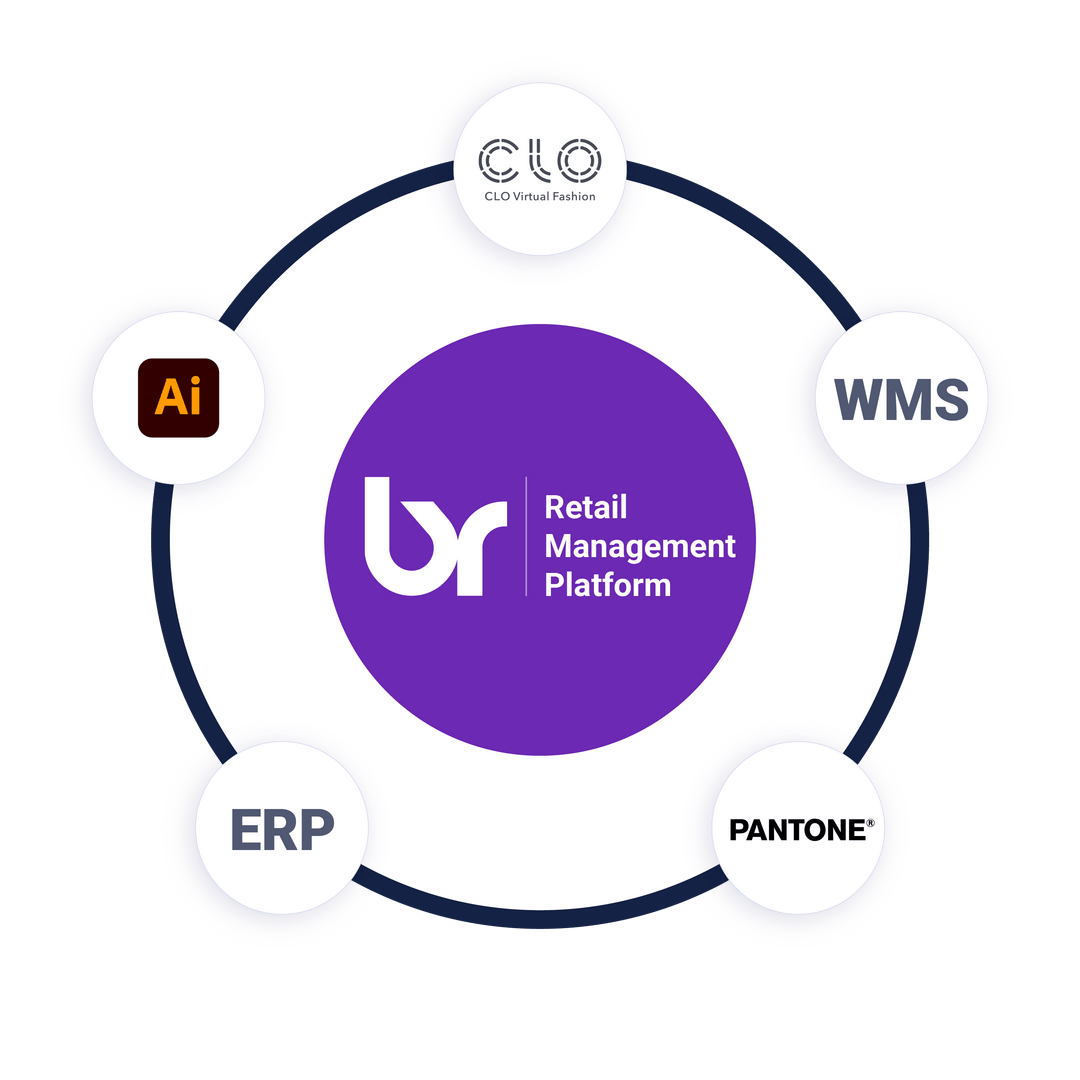 Bamboo Rose Connect
Easily integrate third-party enterprise applications as well as data from partners like freight forwarders, suppliers, and financial institutions.
Speed idea sharing by uploading product designs in a centralized library using 3D and Adobe integrations.
Integrate with financial institutions and ERP systems to seamlessly handle currency conversions, hedging, and payment processing.
Automate testing based on product, material, and market attributes and records results from internal or external labs for full transparency.
"With all our information in one place, we have simplified our supply chain and P2P processes, increased supplier collaboration and can accurately forecast for the months and years ahead."
Vice President of Supply Chain
Shoprite
End-to-End Supply Chain Visibility for Fashion, Food, and General Merchandise 
Optimize inventory levels and gain real-time costing insights across an array of private brand businesses.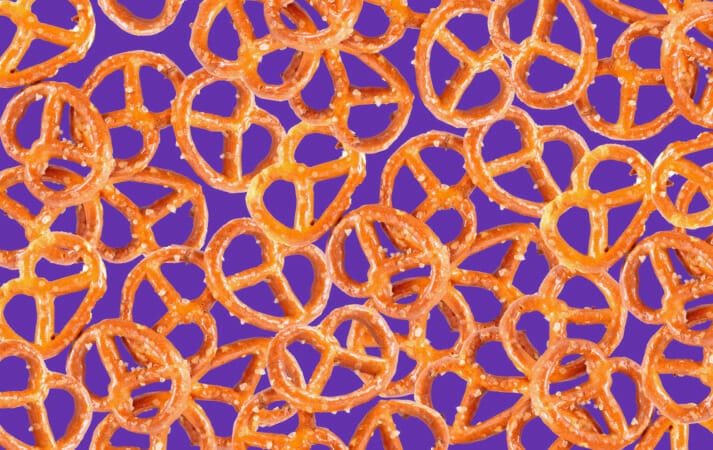 Talk Shop With Bamboo Rose
Building connections and strengthening the industry is important to us.
Check out our industry analyses, news, and resources to stay in the know.
Sourcing LIVE
Hear retail experts share sourcing strategies to stay ahead of the curve.
Customer Webinar
How streamlining supply chain systems builds a collaborative organization.
Retail Report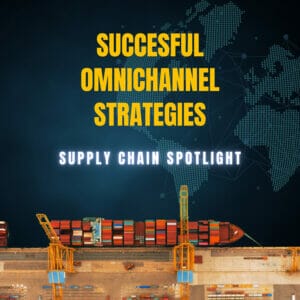 In partnership with Columbus Consulting, we unravel top challenges.
See why leading fashion & apparel brands around the world chose Bamboo Rose to enable collaboration between retailers, suppliers, and partners.
With Bamboo Rose, retailers, suppliers, freight forwarders, carriers, customs brokers, and banks have a single unified view of their financial, logistics, and compliance operations across the supply chain.
Accelerate Data-Driven Product and Supply Chain Decisions Through Collaboration
Increase Operational Efficiency to Deliver the Right Products to Market
Empower an Efficient, Resilient, and Responsible Supply Chain
We're here to help. Give us a shout.
Complete the form and someone from our team will reach out to you very soon.