Delivering Supply Chain Visibility to Fashion Retailers & Brands – From PLM to PO & Beyond
Bamboo Rose product development and supply chain platform for fashion and apparel.
See why leading fashion & apparel brands around the world chose Bamboo Rose to enable collaboration between retailers, suppliers, and partners.
Leverage comprehensive tools and resources that help you stay connected and informed throughout the entire product lifecycle. Streamline operations, reduce costs, and make smarter decisions with data-driven insights.
Accelerate Data-Driven Product and Supply Chain Decisions Through Collaboration
Increase Operational Efficiency to Deliver the Right Products to Market
Empower an Efficient, Resilient, and Responsible Supply Chain
We're here to help. Give us a shout.
Complete the form and someone from our team will reach out to you very soon.
Make informed decisions faster and easier than ever before. Collaborate in a single end-to-end platform, allowing teams to work together on projects and tasks with ease.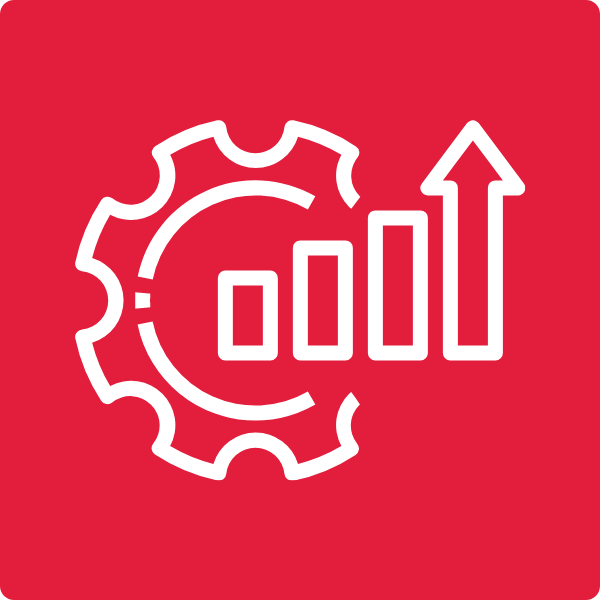 Get a 360° view of the entire product lifecycle. Streamline processes so your designers can focus on creating the best products and get them to market faster.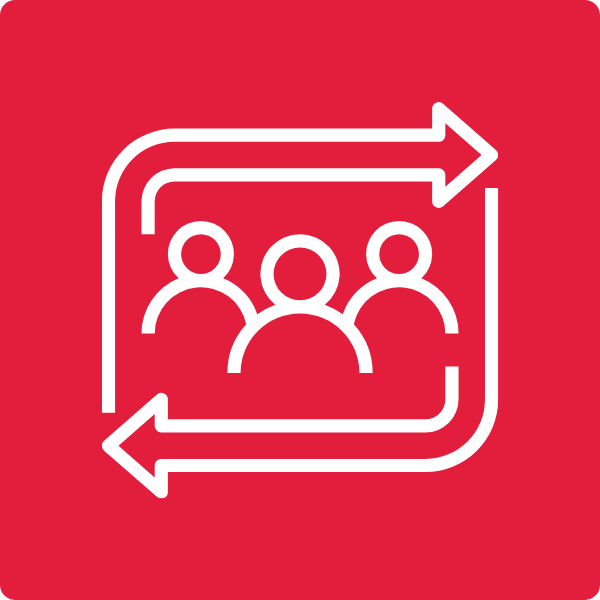 Enable greater insight into your supply chain performance. Leverage a comprehensive toolset for responsible sourcing, traceability, and sustainability initiatives.
Top Fashion & Apparel Brands Trust Bamboo Rose
Support Your Enterprise Operation with an End-to-End Retail Supply Chain Platform
Grow with a single system of truth that supports all teams and processes across PLM, sourcing, PO management, and global trade management
Manage scale in a flexible manner across multiple countries, multiple channels, and multiple categories
Accelerate workflows at your company and with external partners via deep collaboration capabilities and efficiencies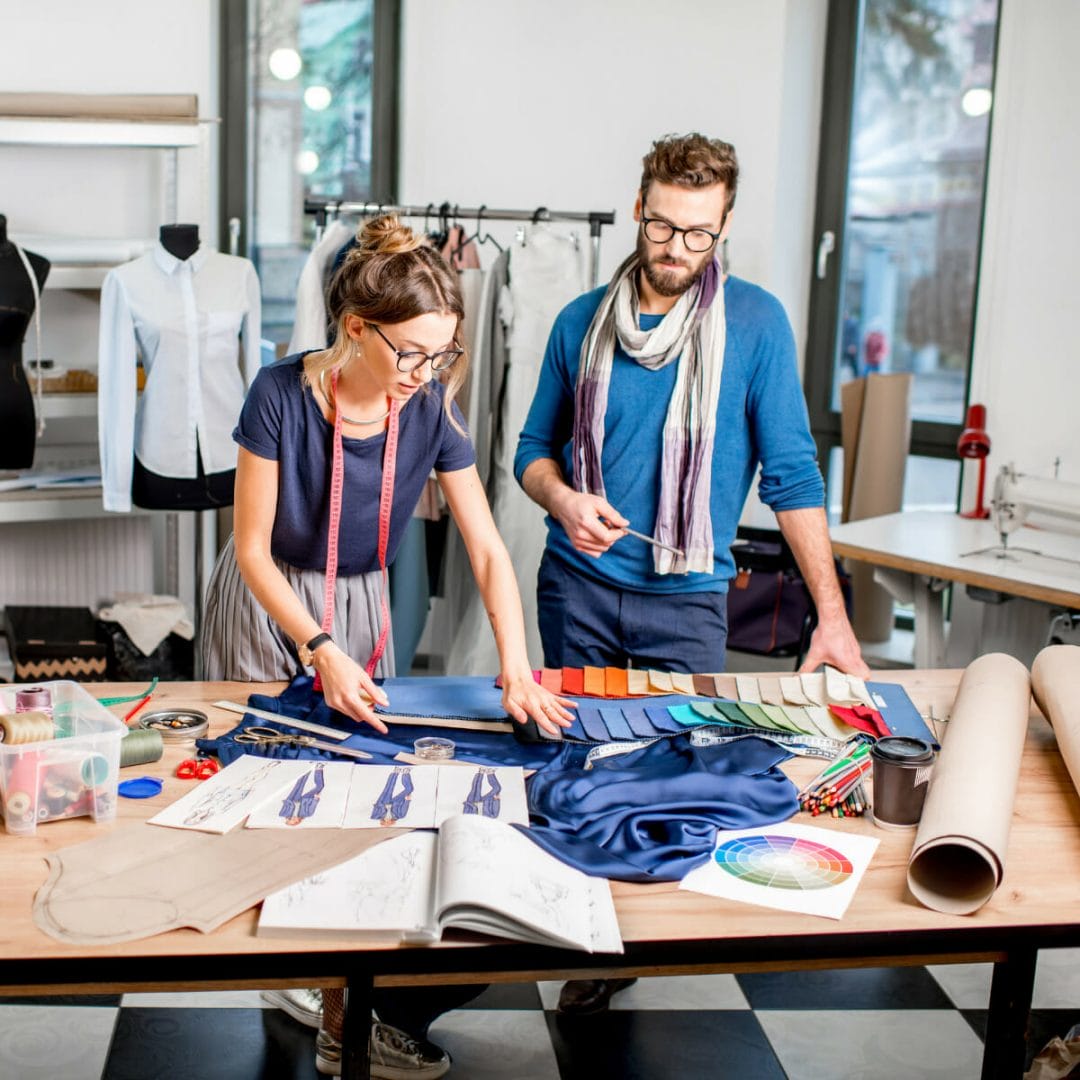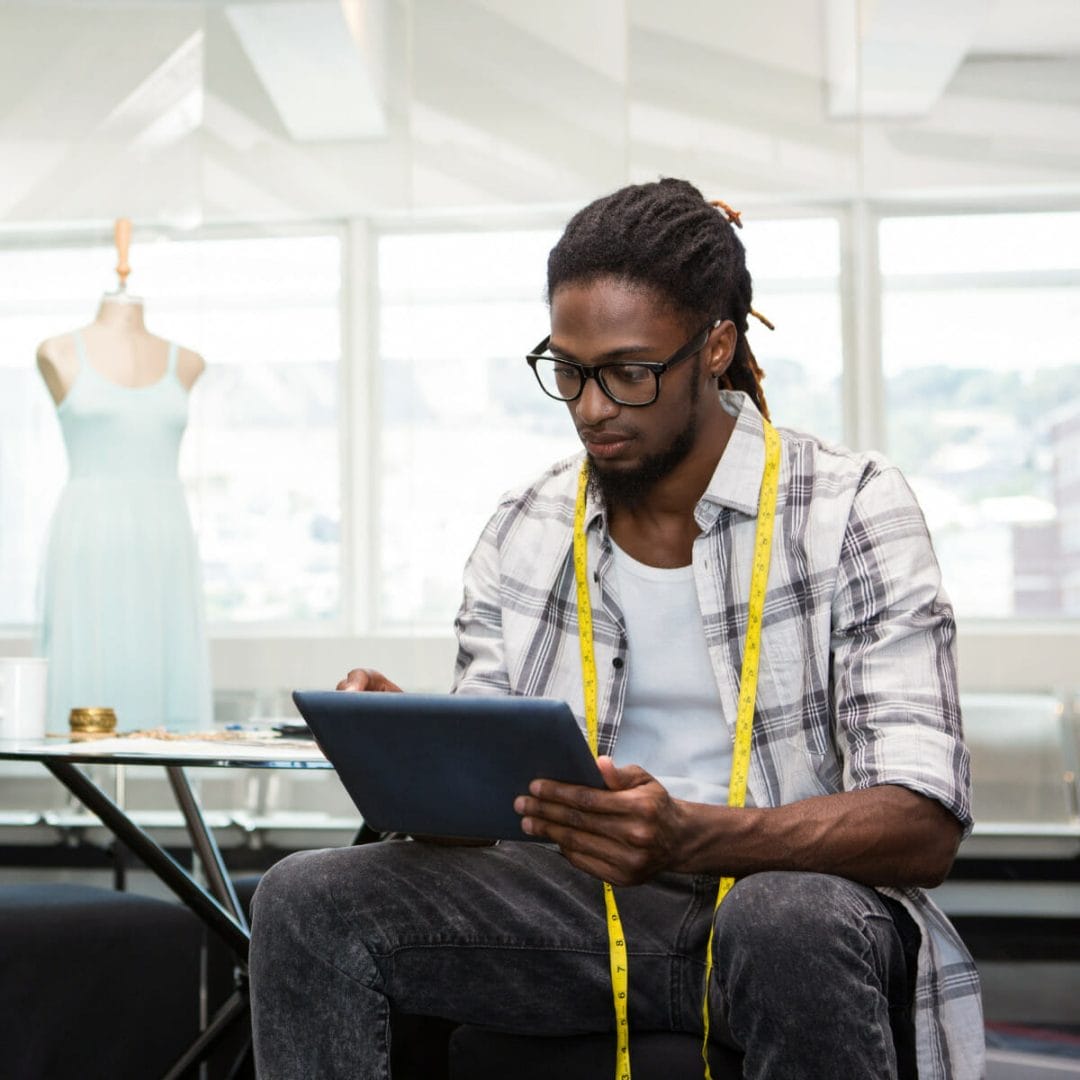 Achieve Scale with a Partner that Can Grow Alongside You
With our acquisition of Backbone PLM, we're solving challenges for scale-up brands and opening up solutions used by the biggest names in retail
Oversee your entire product development and supply chain connected workflow before and after the PO
Foster collaboration with tools and technology that seamlessly connect you to internal and external partners
Streamline Logistics & Finance for Time & Cost Savings
Leverage one source of truth for trace and track from packing lists and commercial invoices to entry summary and delivery
Get a complete picture of landed costs with "what if" and "should cost" analysis tools; evaluate margin impacts by market
Use progressive P2P processes to improve order management, getting products to market in optimized quantities, matching production to market demand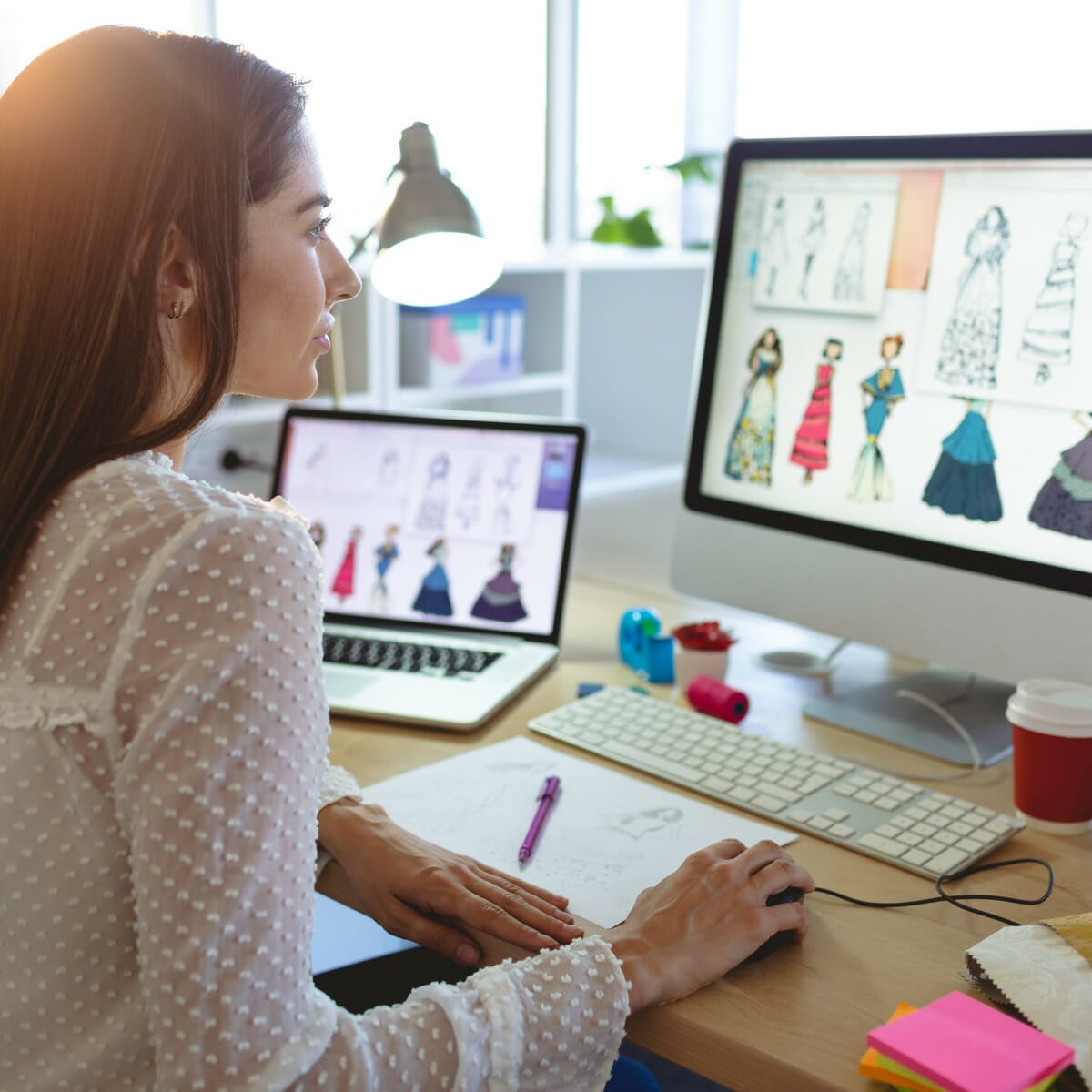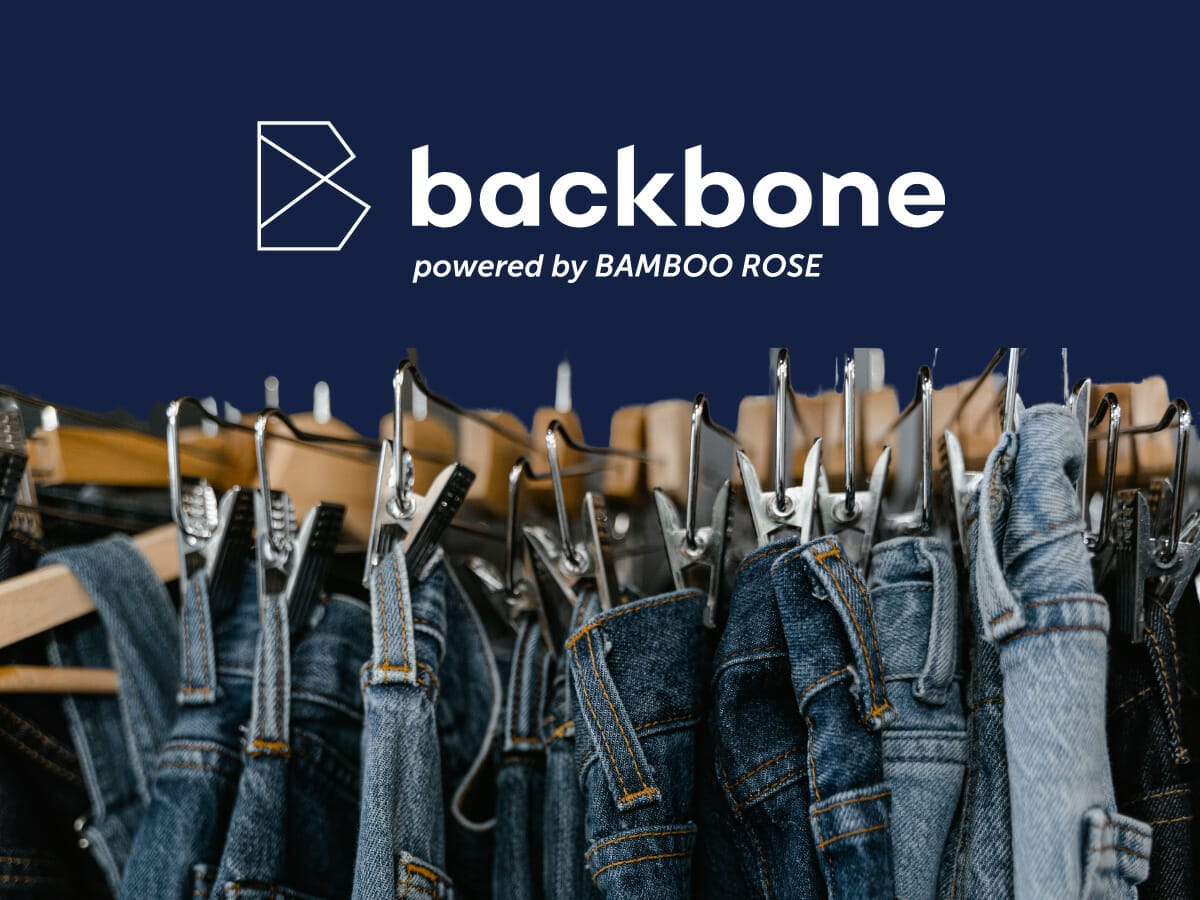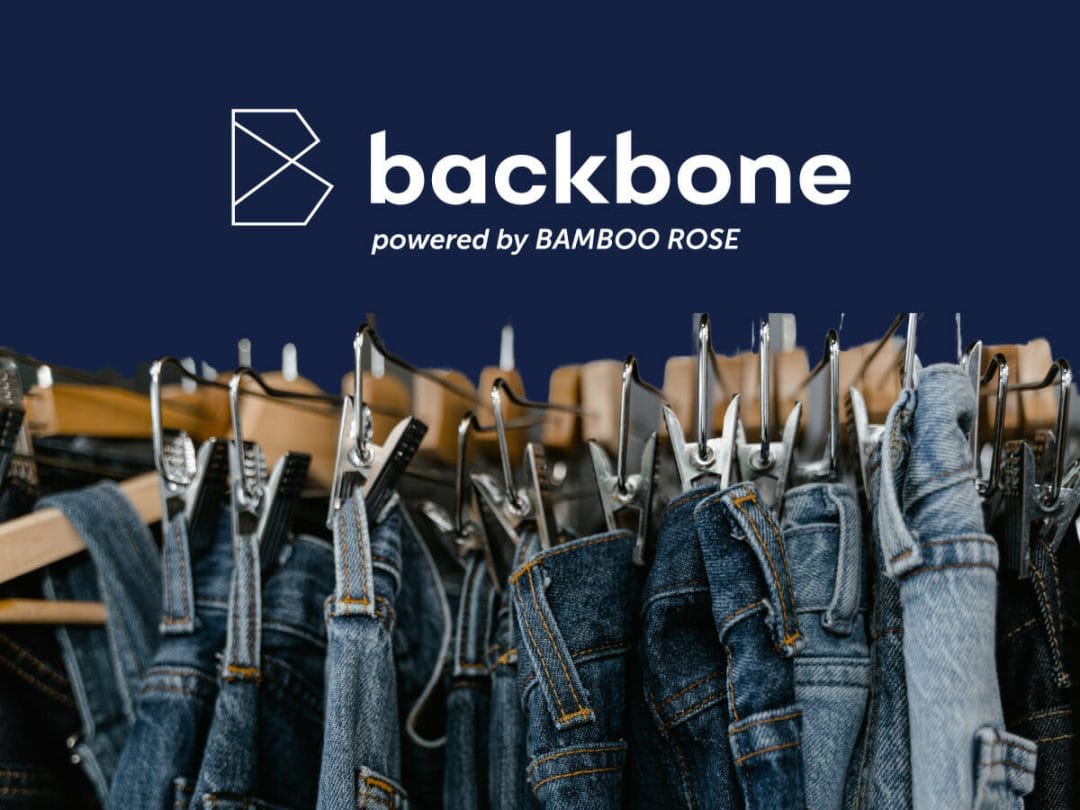 BIG NEWS: Bamboo Rose Acquired Backbone PLM
Never sacrifice creativity or productivity in your product lifecycle process again. We're better together.
Empower Efficiency & Creativity
Increase Speed to Market
Enable Data-Backed Decisions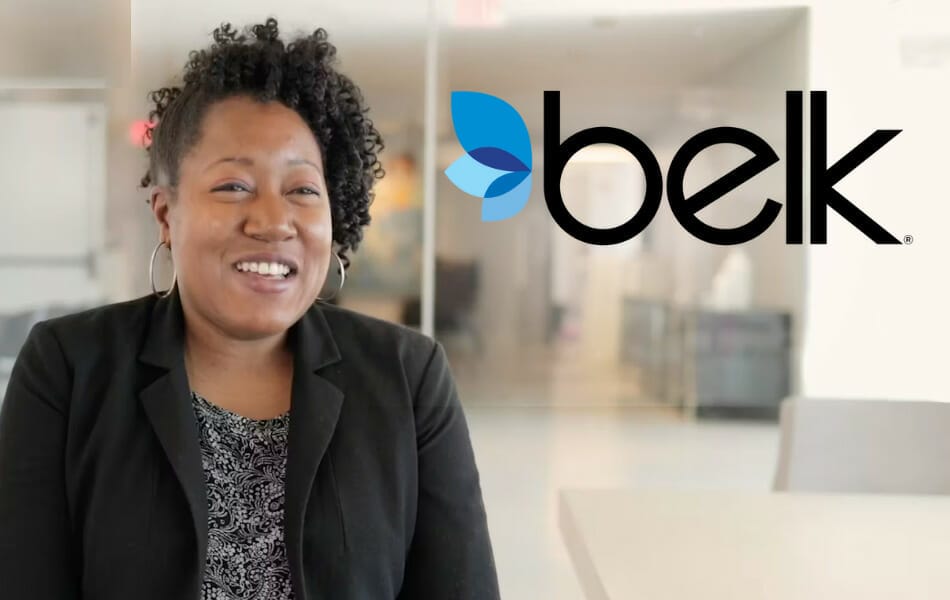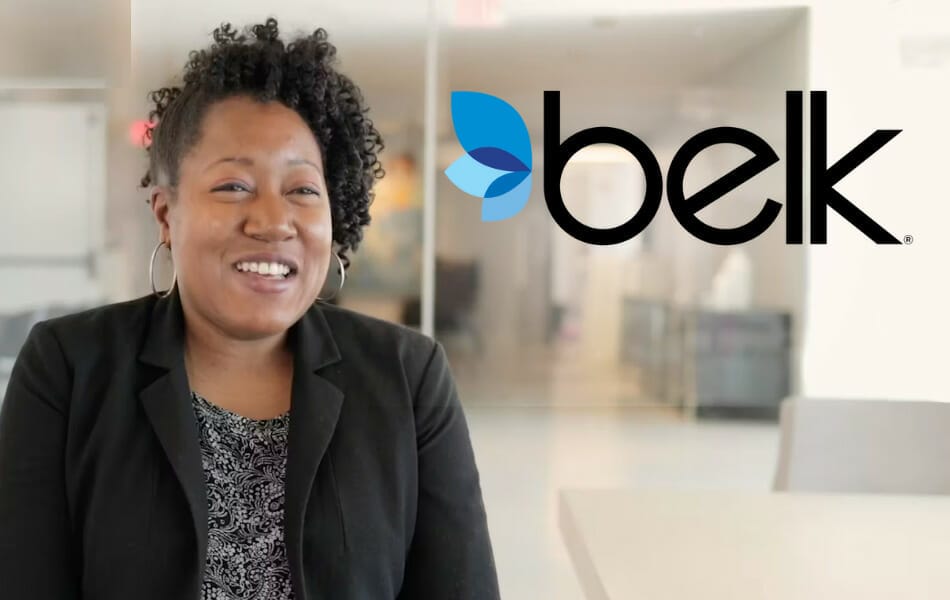 SUPERCHARGE COLLABORATION WITH INTERNAL & EXTERNAL PARTNERS
"[I would recommend] Bamboo Rose to any department store, any retailer that deals with cross-functional team members on one platform as well as working with suppliers and vendors in different countries."
Kate Wade
Associate Sourcing Manager @ Belk
Retail Ecosystem for Fashion & Apparel
Capabilities specifically deisgned to help your fashion and apparel business grow.
Manage your sampling process with ease. Evaluate garment fit and construction while keeping vendors updated in real-time with your revisions.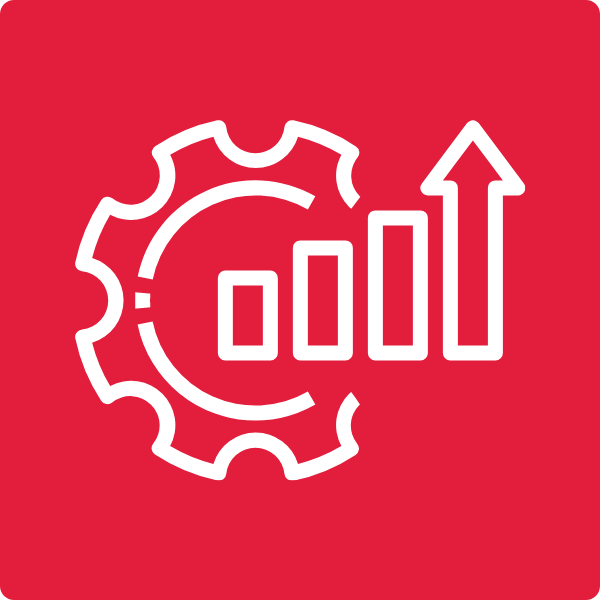 Create and manage multiple POMs across size groups, regional markets, and alternate materials. Easily grade measurements across product assortments.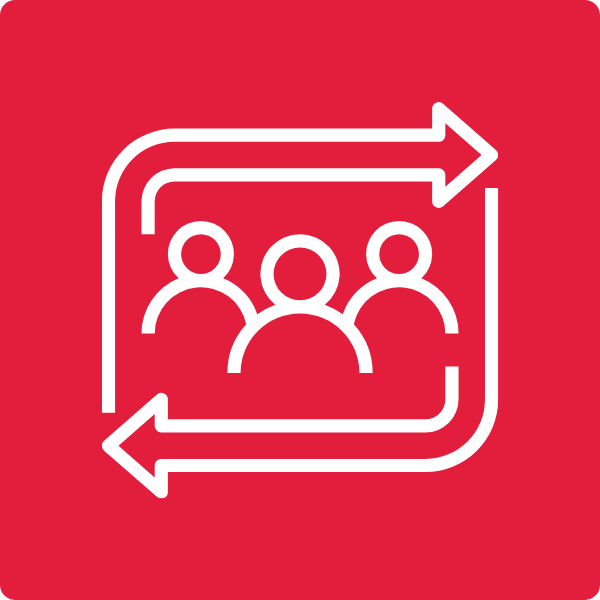 Improve decision-making in the design process by leveraging multiple versions of the same BOM. Compare materials to make the best products possible.
Collaborate virtually on designs using our CLO-3D connector. Spend less time updating design files between platforms, and more time designing innovative products.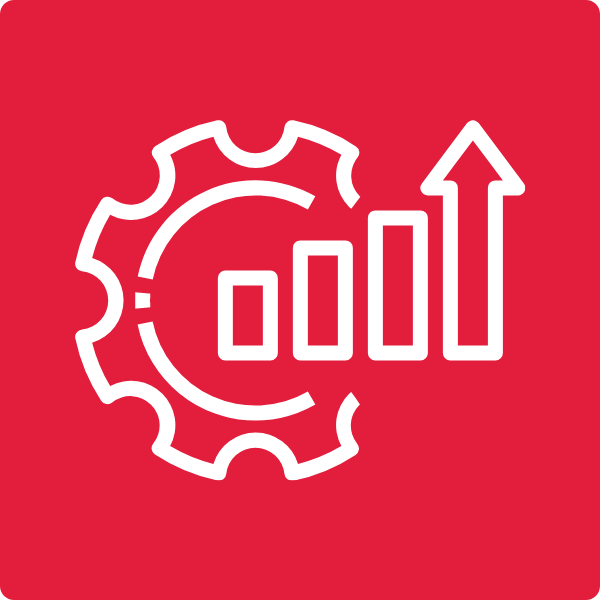 Connect, manage, and compare suppliers across the world. You can even track supplier compliance, reducing the risk of fines and regulatory offenses.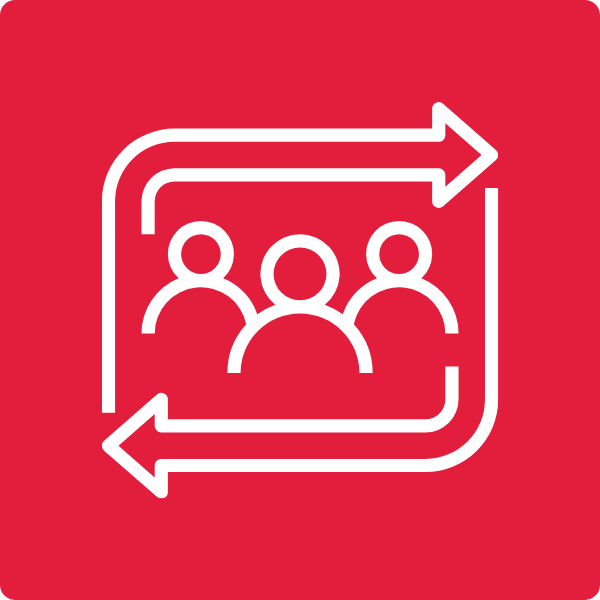 Go beyond the PO. Track and organize packaging, labels, commercial invoices, and deliveries, to get the right products to the right place with ease.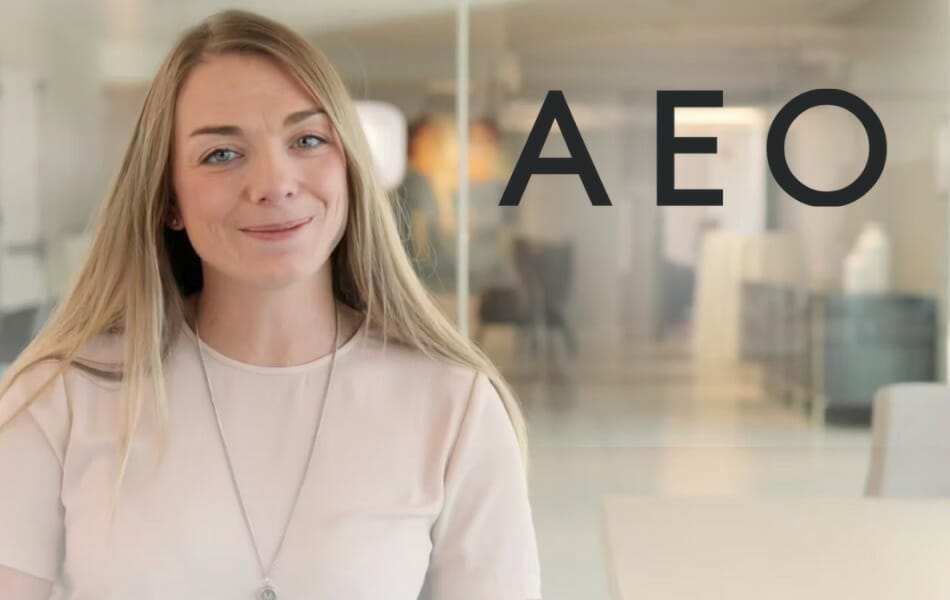 ENABLE MARKET, CHANNEL & CATEGORY EXPANSION AT SCALE
"Bamboo Rose is inherent to our business and is certainly a huge key to our success. For any specialty retailer that is implementing a PLM system, Bamboo Rose is best in breed."
Megan Dimartino
Sr. Manager Supply Chain @ AEO
Talk Fashion & Apparel With Bamboo Rose
Building connections and strengthening the fashion and apparel industry is important to us.
Check out our reports, guides, and videos to learn more.
Sourcing LIVE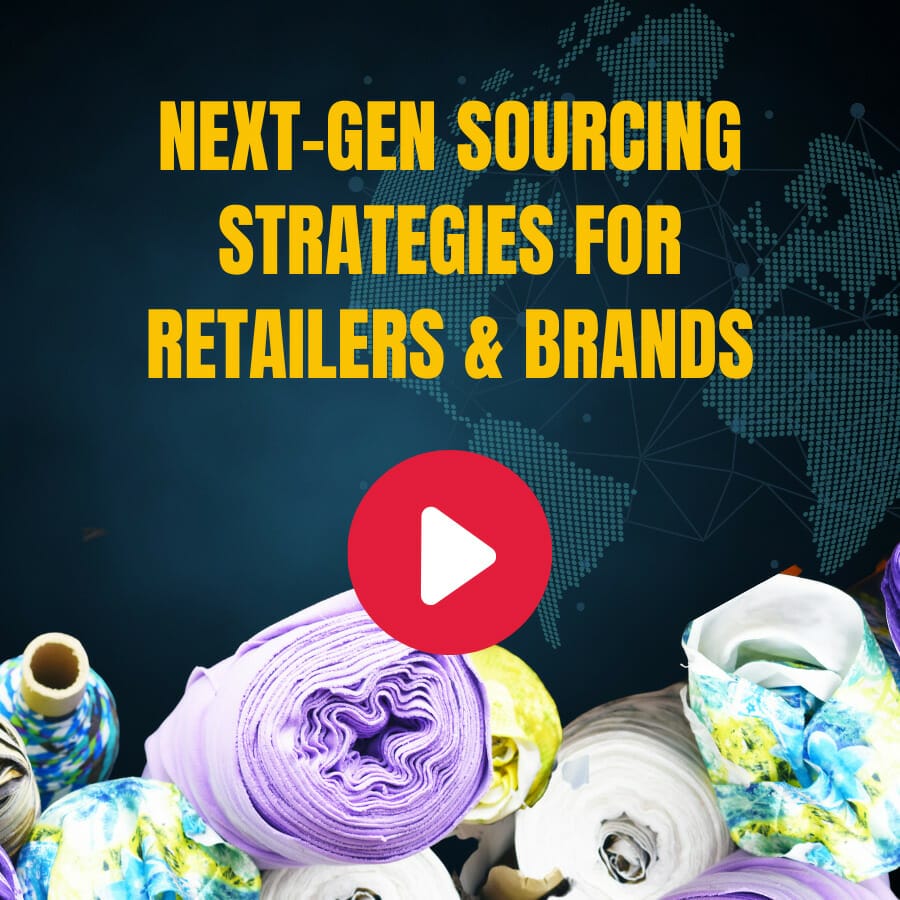 Hear retail experts share sourcing strategies to stay ahead of the curve.
Customer Webinar
How streamlining supply chain systems builds a collaborative organization.
Retail Report
In partnership with Columbus Consulting, we unravel top challenges.