Private Brand Product Development & Delivery for Food & Consumables
Bamboo Rose product development and supply chain platform for food, formulation, and consumables. 
Leading grocery retailers around the world leverage Bamboo Rose to optimize their private brand strategy and keep compliance and quality in check.
Collaborate with your suppliers earlier and more effectively in a digital environment to help find the right products quickly. Streamline your private brand strategy to build a more efficient and resilient supply chain.
Marry all of your processes and tools in one platform. Ensure accurate data across all tools and processes with team members inside and outside of your organization.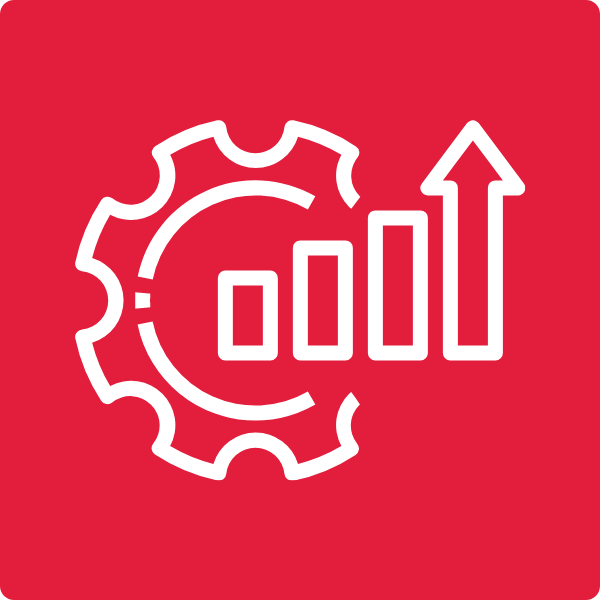 Democratize your production processes. Eliminate silos in your organization to speed up development cycles and ensure everyone is on the same page.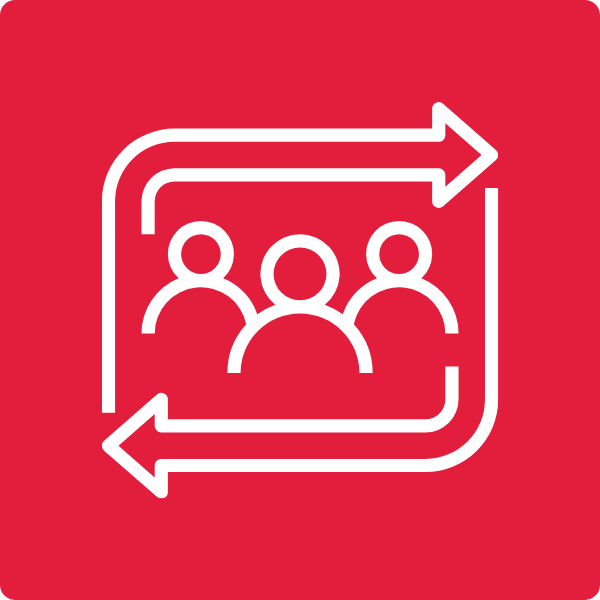 Prevent compliance issues before they happen. Gain complete visibility into recipe and ingredient formulation without sacrificing speed to market.
Top Food & Consumables Retailers Trust Bamboo Rose Apply to Our Partners Program
Add value for enterprise and scale-up retailers worldwide with solutions that solve the concept-to-creation conundrum.
Co-marketing, co-selling, and success for clients.
PLM & Sourcing
PO Management
Finance & Logistics
Streamline Packaging and Labeling
Ensure product labels contain accurate nutritional facts, ingredients, and allergen information
Create compelling packaging copy and reduce errors through automated project and data management
Optimize food packaging for sustainability to meet regulatory requirements related to material waste and environmental impact
Easily Manage Compliance and Quality
Automate analysis of product recipes, ingredients, and packaged final products against regulatory requirements
Maintain compliance against the full range of claims standards to reduce the risk of costly recalls
Respond with agility to constantly changing consumer trends without sacrificing on quality or introducing risk MANAGE INTERNATIONAL SOURCING WITH EASE
"Together, we will streamline our product development process and ensure we deliver the highest quality, innovative products to our consumers with speed and traceability."
Ian Gordon
Loblaw Brands Senior Vice President
Your Retail Ecosystem for Food & Consumables
Capabilities specifically designed to help your food & formulation business grow.
Centralized ingredients libraries are your team's source of truth for recipe components, formulations, allergen information, and regulatory compliance.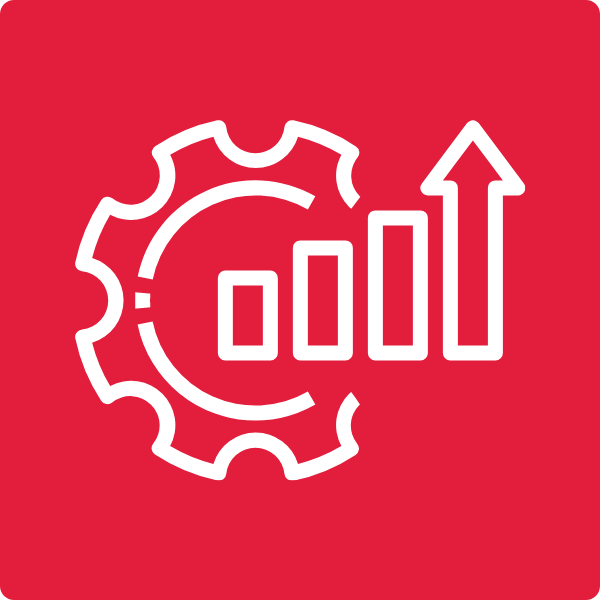 Collaborate across the organization on recipe and formulation processes. Integrate with 3rd parties to manage certified food claims like organic, no-GMO, and more.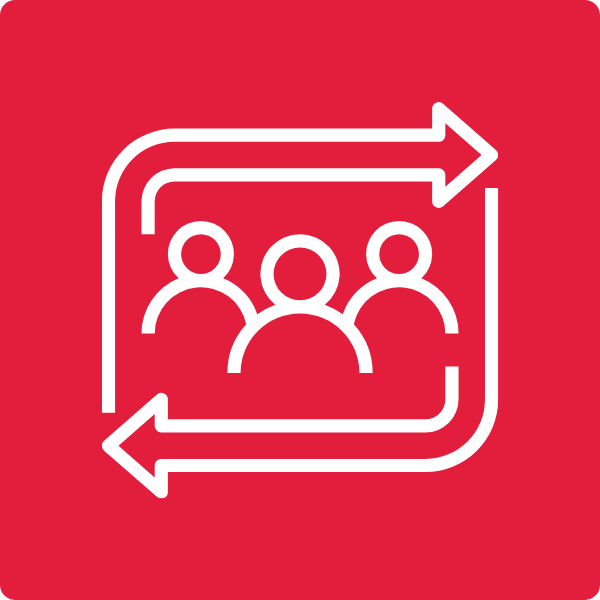 Protect your brand reputation and measure product quality against brand standards on the ingredient, formulation, and final product level.
Leverage "What If" and "Should" analysis tools to improve margins and reduce risk when negotiating or comparing potential suppliers.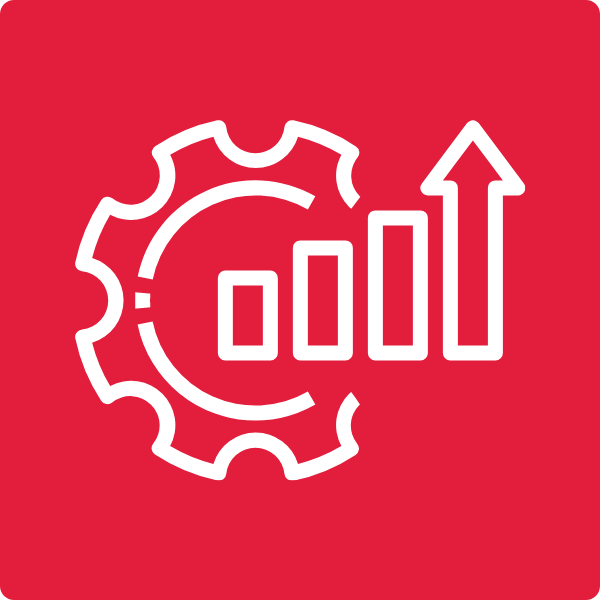 Create, manage, and collaborate on packaging and label information with suppliers, product developers, and other key stakeholders.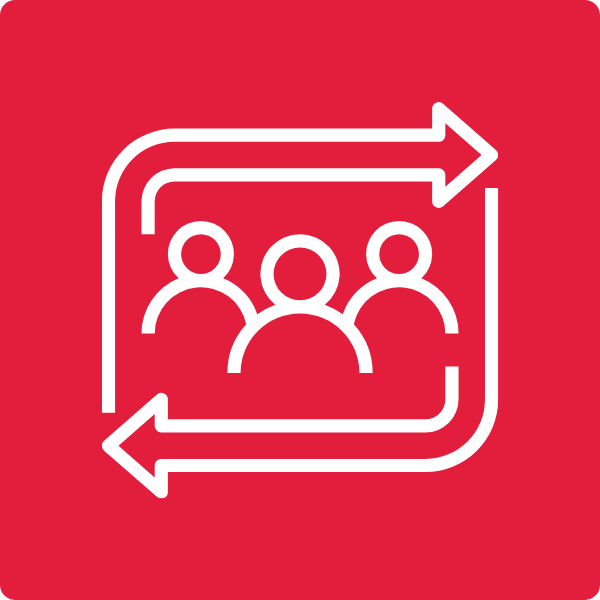 Continually assess and improve vendor performance to reduce spoilage, lower safety stock, and stabilize inventories across your product assortment.
STREAMLINE YOUR SUPPLY CHAIN
"With all our information in one place, we have simplified our supply chain and P2P processes, increased supplier collaboration and can accurately forecast for the months and years ahead."
VP of Supply Chain @ Shoprite
Talk Food & Grocery With Bamboo Rose
Building connections and strengthening the grocery retail and private brand industry is important to us.
Check out our reports, guides, and videos to learn more.
Private Label Report
Optimize your private brand strategy through collaboration and sourcing.
ESG Deep Dive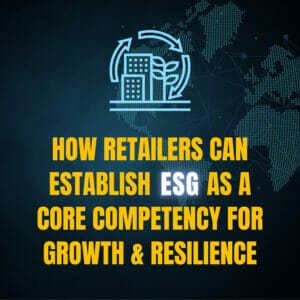 How retailers can establish ESG as a core competency for growth.
Omnichannel Guide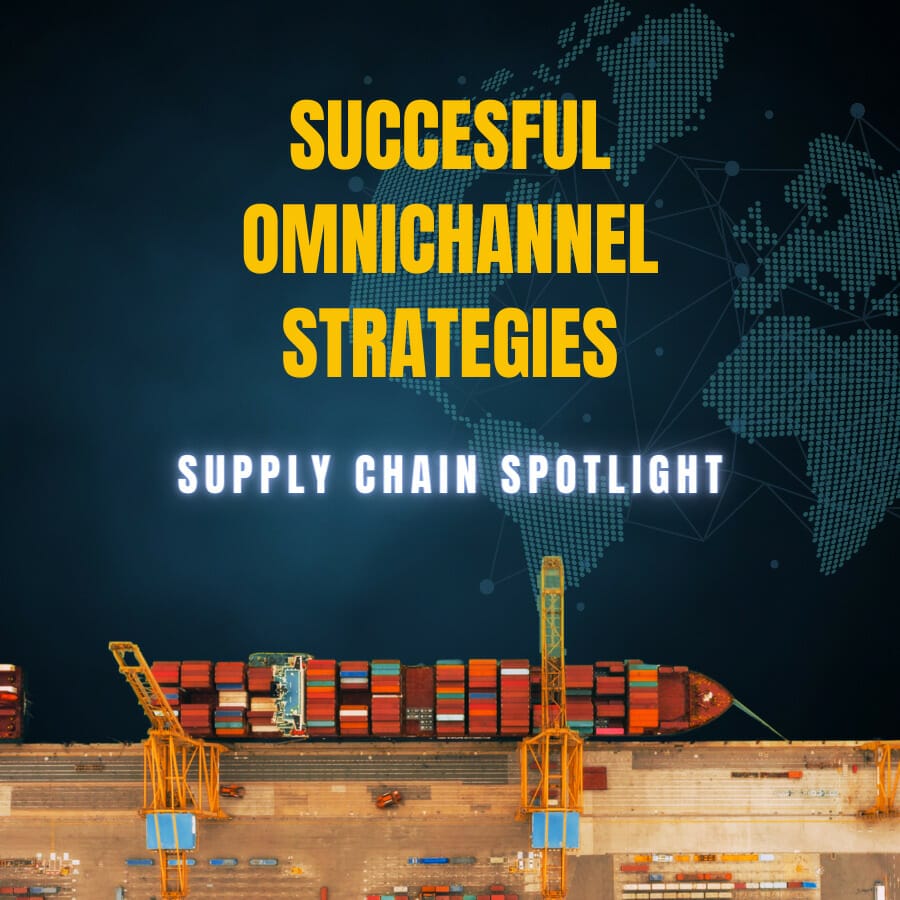 In partnership with Columbus Consulting, we unravel top challenges.
See why leading food & consumables brands around the world chose Bamboo Rose to enable collaboration between retailers, suppliers, and partners.
Collaborate with your suppliers earlier and more effectively in a digital environment to help find the right products quickly. Streamline your private brand strategy to build a more efficient and resilient supply chain.
Accelerate Data-Driven Product and Supply Chain Decisions Through Collaboration
Increase Operational Efficiency to Deliver the Right Products to Market
Empower an Efficient, Resilient, and Responsible Supply Chain
We're here to help. Give us a shout.
Complete the form and someone from our team will reach out to you very soon.