Integrate ESG into Operations from Product Design to Packaging and Disposal
Bamboo Rose Environmental, Social, and Governance (ESG) Enablement
Maintain Profitability While Launching Quantifiable Sustainability Initiatives
Bamboo Rose empowers retailers and manufacturers with the data and analytics tools to drive community ESG compliance, incorporate sustainable materials and ingredients into their products, and measure the impact of supply chain operations and disposal processes on their carbon footprint, water usage, and material waste.
Source More Sustainable Products
Trace products through the supply chain to support responsible sourcing and traceability.
Discover the suppliers best equipped to support your product requirements against a range of business criteria, including ESG metrics.
Incorporate higher percentages of sustainable materials into products and reduce material wastage.
Drive upstream supply chain visibility across several tiers of partners and tap into ESG inspection services to monitor non-conformance.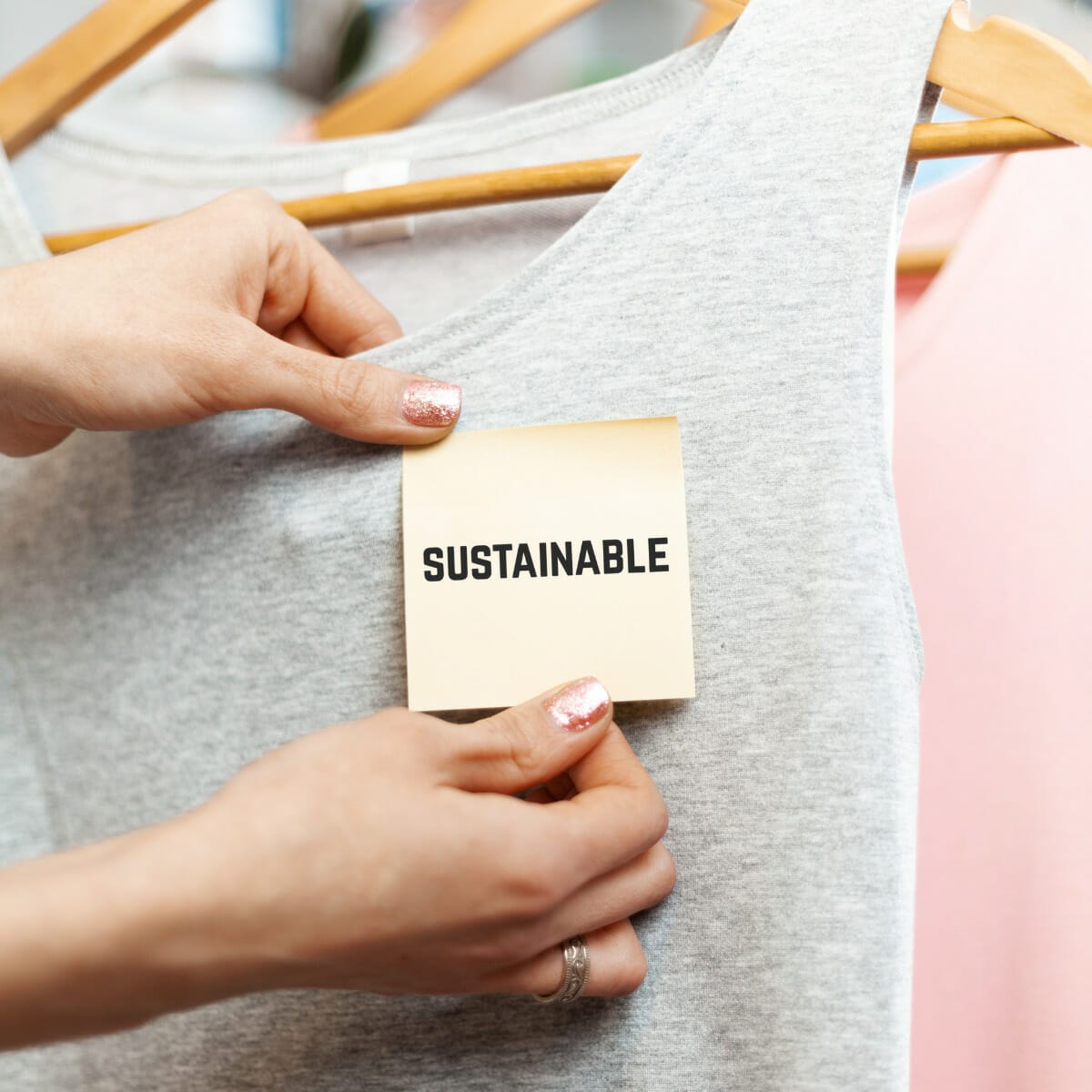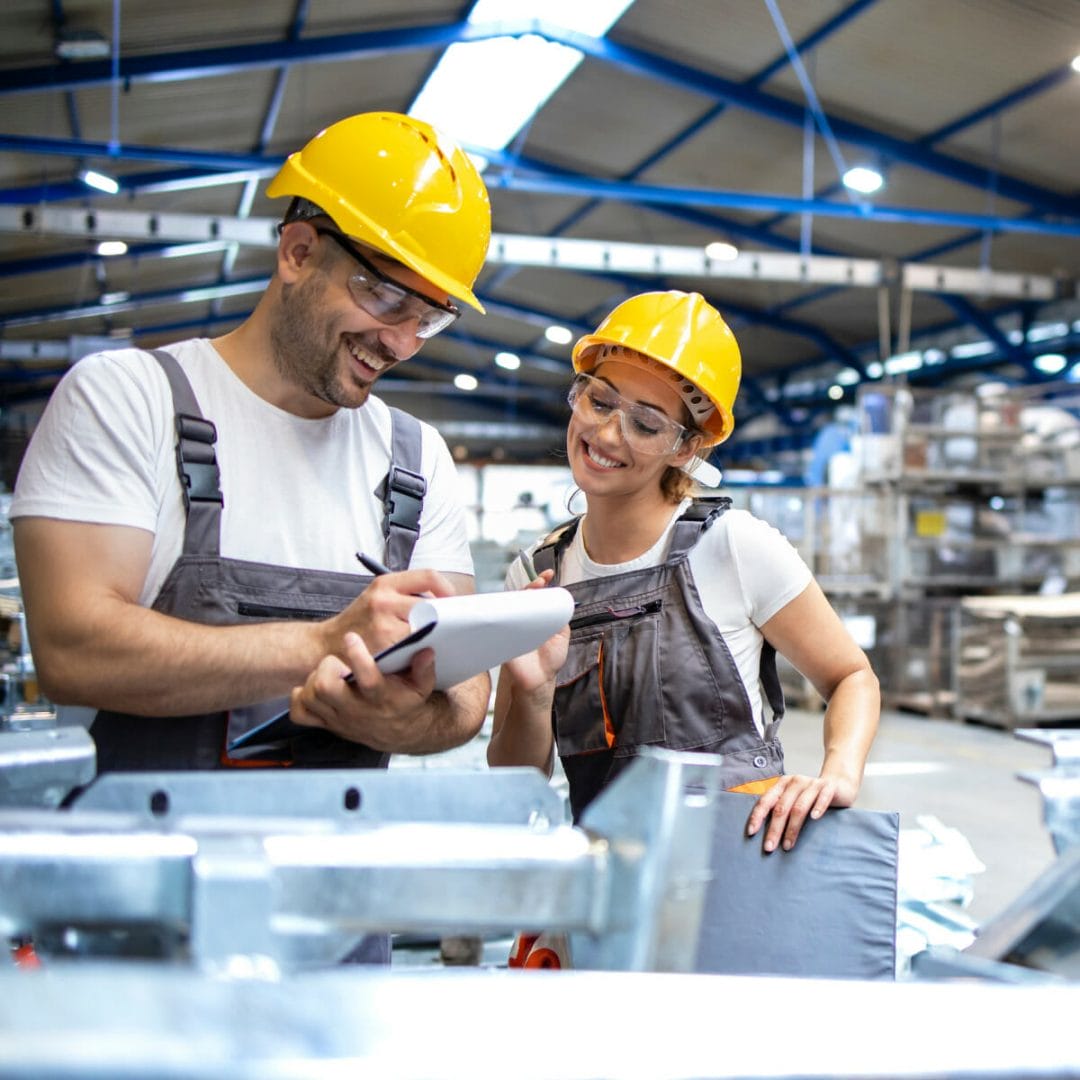 Move Beyond ESG Compliance

Capture and benchmark the environmental impact of your production and supply chain through audits and intelligent engines.
Develop products and packaging that support consumer, partner, and employee safety & health.
Generate transparent and compliant labeling for product ingredients and materials.
Reduce risk and drive consumer transparency through supply chain traceability.
Cut Costs & Waste Throughout the Product Lifecycle
Leverage Materials Management capabilities to decrease waste and incorporate sustainable materials into products.
Reduce the cost and material waste of physical sampling during the buying process via digital iteration.
Cut down on travel and emissions associated with overseas buying trips through digital supplier collaboration.
Accurately assess the landed cost of sustainable products through Should Cost Analysis capabilities to maintain margins.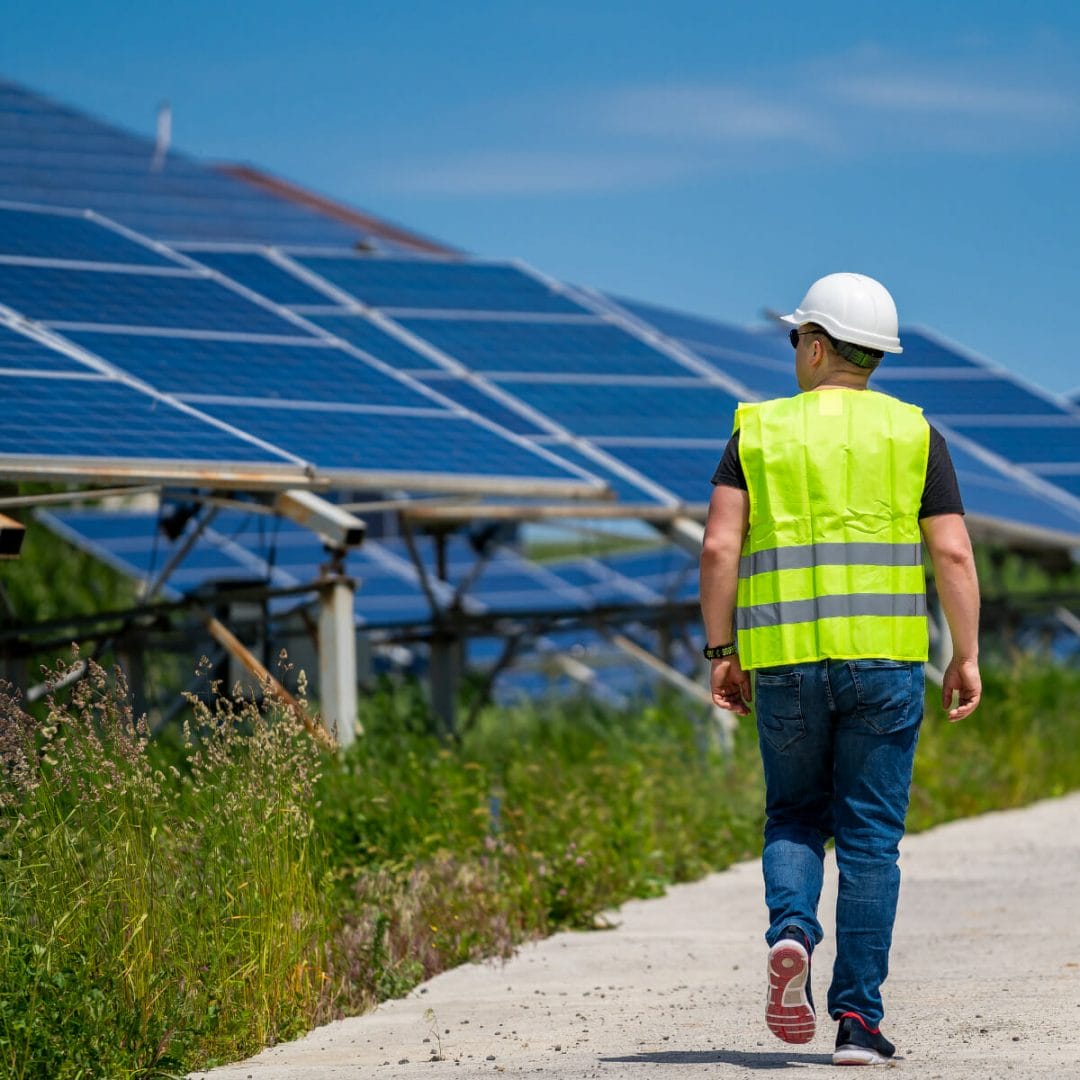 Bamboo Rose Customers Revolutionize Retail Results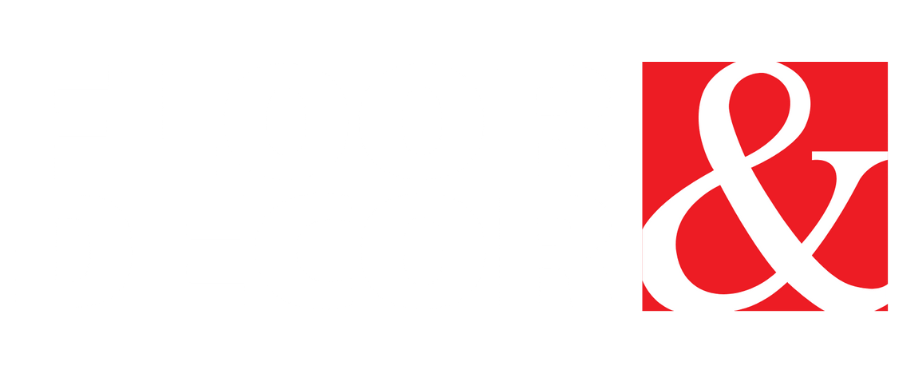 Talk Shop With Bamboo Rose
Building connections and strengthening the industry is important to us.
Check out our industry analyses, news, and resources to stay in the know.
In the News
Check out our press releases, acquisition announcements, and more.
Platform Deep Dive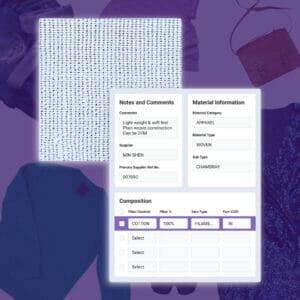 Learn how we help customers drive revenue, cut costs, and mitigate risk.
Retail Trends
We have our ears to the ground when it comes to what's new in retail tech.
Start Your Retail Revolution
Improve the metrics that matter to your business. Drive revenue. Reduce costs. Mitigate risk. There's no time like the present.