Retailers Achieve Global Trade Transparency
We have great customers. They have great stories.
Trillions in Retail Revenue Impacted
Read on to learn how our platform is delivering positive business outcomes for retailers around the world.
Loblaws Drives Food Quality, Compliance & Supply Chain Traceability
Loblaws chose Bamboo Rose to drive a vendor management approach that provides complete supply chain traceability.
Loblaws can rest easy knowing they stock the shelves with safe, quality products. Additional wins include:
Increased consumer confidence
Reduction in fines & violations
Proactive & agile operations
PacSun Sourcing Solutions
The team at PacSun talks about a company pivot that diversified its sourcing operation with modern retail tech.
LEARN:
How to build a transparent sourcing organization
How to balance a multi-channel strategy
How supplier collaboration improves materials management
GPC Cracks the Code on Vendor Collaboration & Supply Chain Efficiency
"It's the only system used by the GPC sourcing office and our corporate subsidiaries," says Phil Hekman, Managing Director.
The outcomes speak for themselves:
Improved margins 10-20%
Enabled collaboration between internal teams & vendors
Achieved a holistic view of the supply chain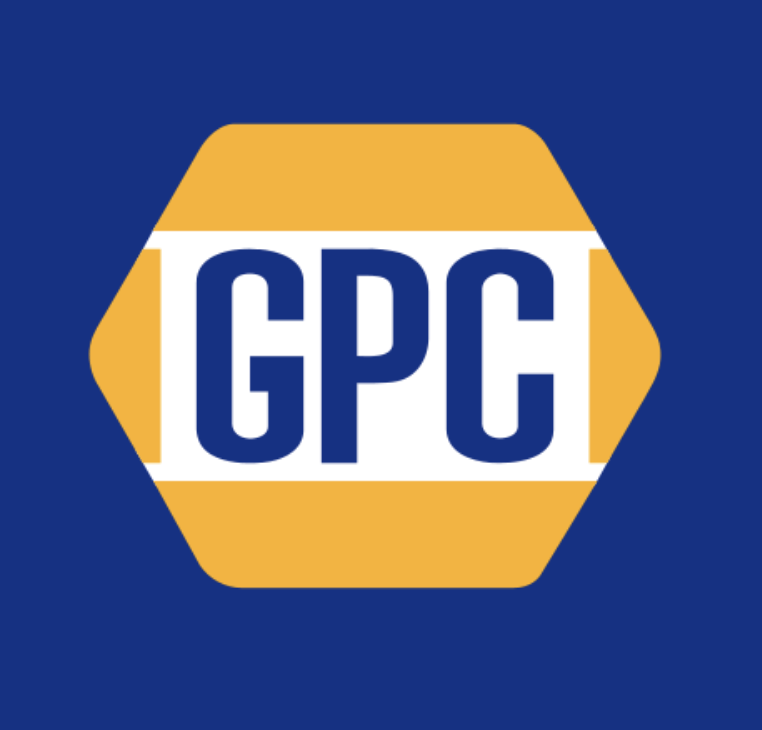 Bamboo Rose Customers Revolutionize Retail Results Bamboo Rose by the Numbers
Thanks to our legacy and new customer community, these numbers are improving by the day.
50%
Reduction in design cycle times
$1.24 trillion
Retailer revenue under management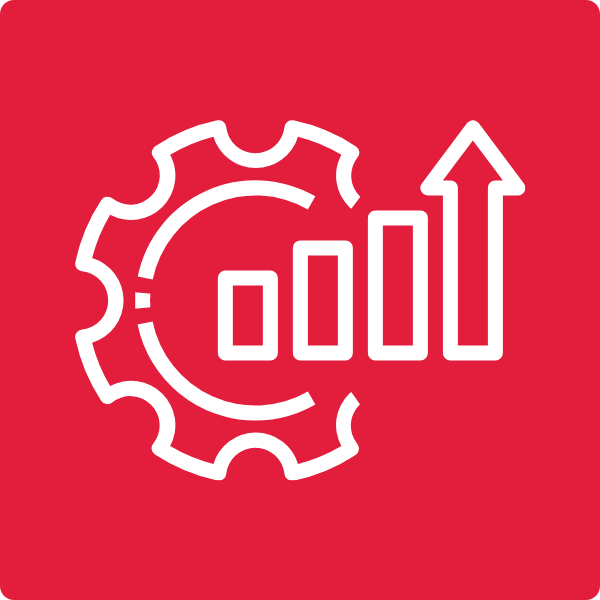 40%
Increase in new collection speed to market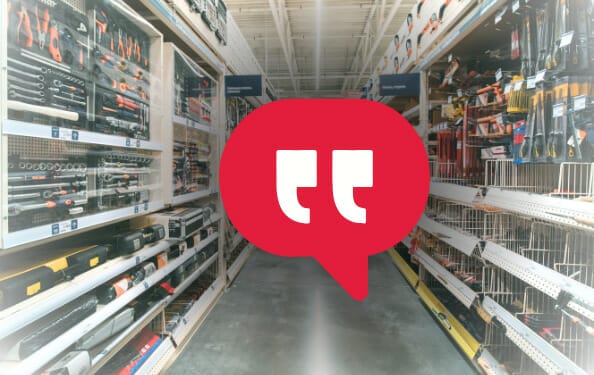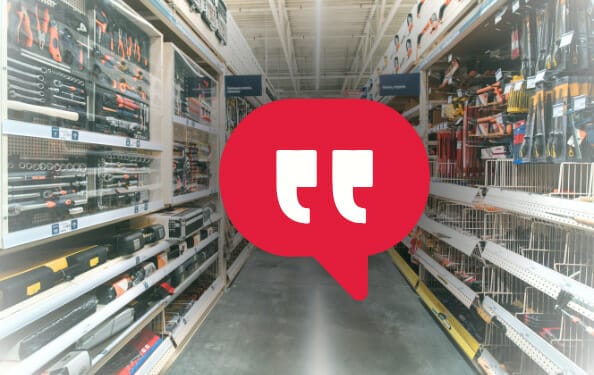 "We needed one platform to help us communicate and collaborate with our global supplier base. Doing so has led to better speed to market, more product offerings, and happy shoppers in stores and online."
Chief Product & Sourcing Officer
Leading Home Improvement Retailer
Talk Shop With Bamboo Rose
Building connections and strengthening the industry is important to us.
Check out our industry analyses, news, and resources to stay in the know.
In the News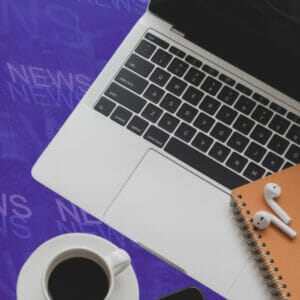 Check out our press releases, acquisition announcements, and more.
Platform Deep Dive
Learn how we help customers drive revenue, cut costs, and mitigate risk.
Retail Trends
We have our ears to the ground when it comes to what's new in retail tech.
Start Your Retail Revolution
Improve the metrics that matter to your business. Drive revenue. Reduce costs. Mitigate risk. There's no time like the present.