The Next Chapter of Your Career is Waiting
Join the Bamboo Rose team today.
We're a Triple Threat
At Bamboo Rose, we believe that when you get team right, everything else follows.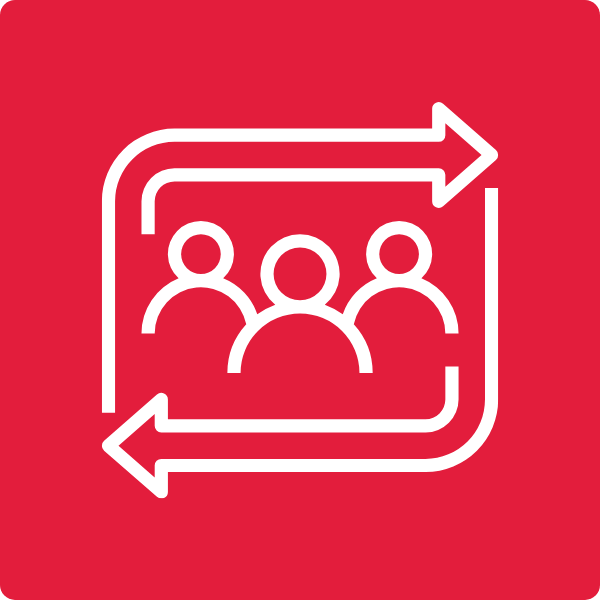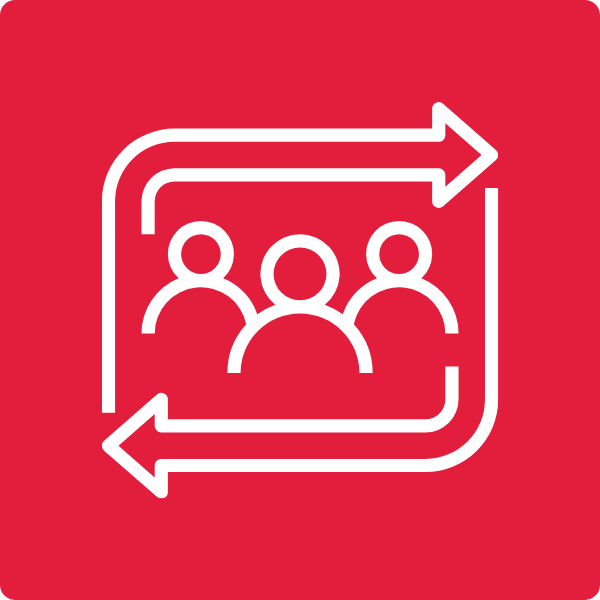 Our team is our most valuable asset; we are passionate, collaborative, and dedicated to creating a supportive and growth-oriented environment for all our employees.
We hire the best people to bring the best products to market. Our retail management platform is a critical part of the enterprise tech stack for top global retailers.
We know top talent wants to work with colleagues and customers that prioritize innovation. Our client list is a who's who in the global retail arena. 
"I've been working at Bamboo Rose for almost a decade and I've loved every minute of it. I've grown with the company, and I've seen firsthand how we embody trust, transparency, and innovation. The support from leadership and colleagues has not only fostered a collaborative environement where ideas are valued, but has propelled my own professional growth.

I'm proud to work for a company that is comitted to innovation and customer success. The camaraderie, combined with the continuous learning opportunities, makes Bamboo Rose not just a workplace, but a destination to nurture your career. If you're seeking a place where every contibution is valued and your potential is limitless, join us!" 
Ruth McNab
Director, Global Services  |  USA
Benefits & Perks
Our team is all in, working with fire in the belly to make Bamboo Rose an exceptional company.
We value these contributions and believe in the organizational responsibility to support employees at work and at home.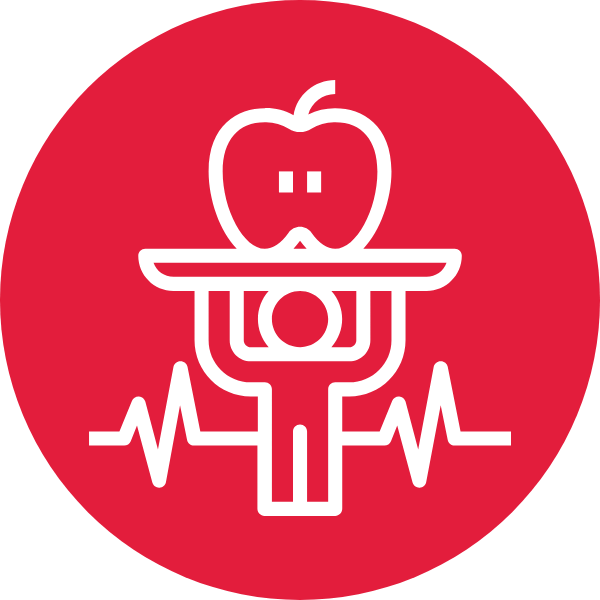 Health & Wellness
Bamboo Rose offers an array of benefits to help our employees and their families take care of their physical and mental health. From private medical insurance to the Calm app, we've got you and your loved ones covered. 
Professional Development
Some of us have been here since day one. We care deeply about professional development – just ask the many employees who have been promoted over the years. Unlock your career goals with our full support.
Time Off
We take pride in our progressive people policies (and we love alliteration).
Enjoy unlimited PTO and Bamboo Rose Fridays (every other Friday off as part of a 10 & 9 biweekly schedule) when you join our team. Pretty cool, huh?
Retirement Planning
At Bamboo Rose, we want to make sure that when it's time for you to retire, you can do so with confidence knowing that you have saved successfully.
That's why we offer retirement savings programs with a company contribution.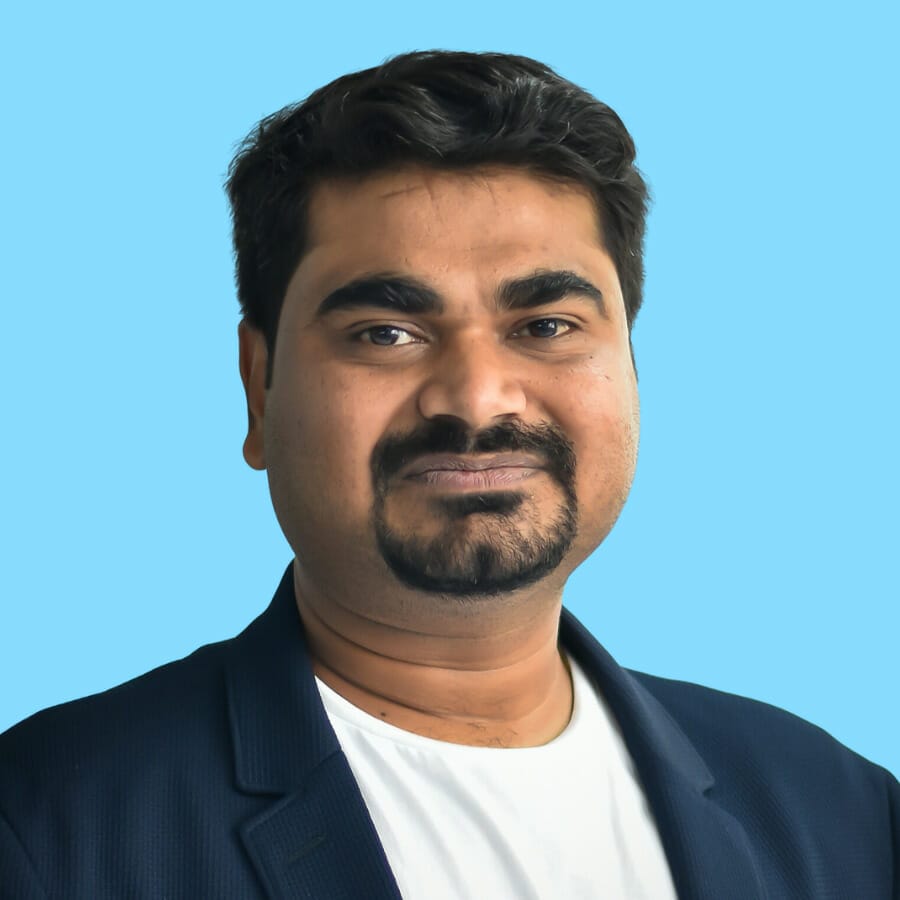 "I find immense satisfaction in being part of this company. Working here is a truly rewarding experience. The vibrant and inclusive work culture fosters collaboration and innovation, making every day engaging and inspiring.

Our commitment to professional growth is unwavering, offering numerous opportunity for skill enhancement and career advancement. The projects we undertake not only challenge employees to excel but also contribute to meaningful industry change.

If you're looking to build a rewarding career, Bamboo Rose's dedication to pushing boundaries and achieving excellence makes it an exceptional choice." 
Santhosh Rajashekhar
Manager, Application Development  |  India
Remote Ready
Our team is remote-first. We value talent, wherever we find it.
You'll also enjoy seeing colleagues from around the world at offsite meetings, customer events, and other strategic gatherings.
We offer the tools and technology you need to be productive and connected at home
Stay in touch and stay organized with Slack, Zoom, monday.com & more
Find Your Next Adventure
We're looking for collaborative, kind, and smart practitioners to join our team. Our core values guide us:
Trust
Performance
Transparency
"Bamboo Rose is a dynamic and exciting organization, which continues to offer me flexibility and opportunities to grow in my career.

I work with a global innovation team of retail industry experts, and every single one of them brings tremendous passion and enthusiasm for the industry and our customers."
Michelle Morgan
Industry Consultant  |  UK