Dan Willmer takes the helm, bringing decades of experience and a commitment to customer success.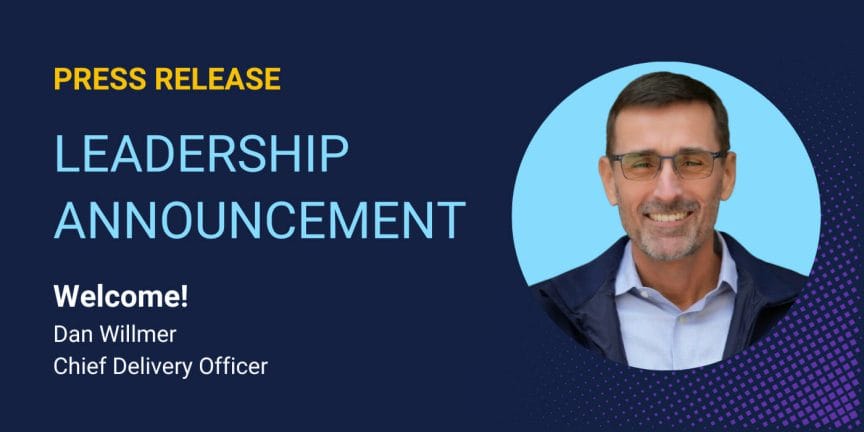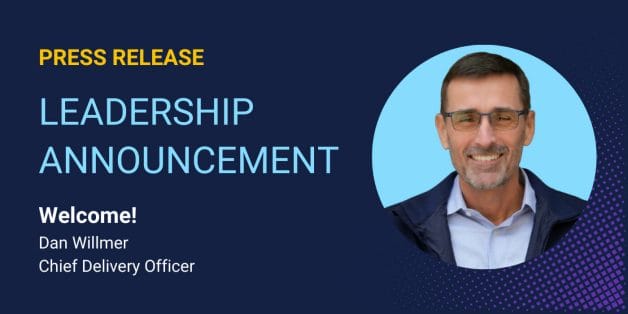 BOSTON, Mass. – August 31, 2023 – Bamboo Rose, provider of PLM and supply chain technology to global enterprise retail, proudly announces the appointment of Dan Willmer as Chief Delivery Officer. Willmer will report directly to CEO, Matt Stevens, and will oversee global professional services, including implementation and customer support.
CEO, Matt Stevens, shared, "Dan is already making an impact. I'm delighted to be working with him and know the team is invigorated by his leadership. We can't wait to share more about how our executive roster and customer base are growing in the coming months."
Willmer boasts an impressive career in the SaaS industry. "Early on in my career, both at Accenture and FreeMarkets (acquired by Ariba and then SAP), I perfected my know-how in driving efficiency at scale and I've been delivering success for SaaS organizations ever since," says Willmer. "If you can save a retailer even five minutes on an action item, this is a big deal. These small wins add up to significant time savings for enterprise teams."
Aligned success metrics will be a key part of the delivery model evolution at Bamboo Rose. Knowing what the customer is aiming to improve and then establishing a benchmark to track performance improvements will bring customers and the Bamboo Rose team together in the pursuit of value.
Some of the largest retail enterprises are looking to:
Shorten cycle times, like the number of weeks it takes to go through the sourcing process
Increase the number of vendors that can be interacted with efficiently – scale the platform to serve complex needs with new and strategic vendors
Increase the number of products able to be managed on a single digital retail management platform
Drive consistency across teams, having different global teams work under the same process
Eliminate unnecessary tools when we help customers streamline processes
When asked what made him excited to join Bamboo Rose, Willmer replied, "The Bamboo Rose customer base is a who's who among top names in global retail. The organizational expertise around PLM and supply chain gave me so much assurance in the team as I continued to explore the opportunity. I'm equally thrilled to be working alongside outstanding leaders, with a track record of success. I see numerous competitive advantages waiting to be unleashed."
About Bamboo Rose
Bamboo Rose is the leading collaborative product development, sourcing & supply chain platform for retailers and consumer brands; helping companies bring great products to market faster, more efficiently, and at higher margins. The platform features a suite of patented supply chain solutions, including Bamboo Rose B2B Marketplace, product lifecycle management, sourcing, purchase order management, global trade management, and financing, each one supported by intelligent engines for optimization, costing, and scheduling across the platform. https://www.bamboorose.com/
Media Contact:
Jennifer Schiffman
Chief Marketing Officer
(978) 281-3723