Blog | Client Success
Change For Good
How The Women Behind époque évolution Are Designing A Better Future
By: Team Backbone | March 11th, 2021
Nancy Taylor and Hannah Franco launched époque évolution with one goal in mind: Change. Change the way women get dressed. Change the way clothes are made. Change the way we think about taking care of the planet, and ourselves. Change what it means to run a business, especially as women. 
Even the name itself means change: époque évolution = a period of change.
Three years later, époque évolution is known for making clothes that are high on style and performance, low on care and environmental impact. Pieces like a pair of sleek pants that are cut from recycled fabric, produced in a small family-run factory in Portugal — and coined by VOGUE as "the ideal work from home pant." Or a collection of organic cotton knits to wear to work or to work out or drinks out. Everything époque évolution makes is washable, versatile and produced responsibly. In other words? Nancy and Hannah's vision for change worked — or, rather, is working. That's not to say it was easy. (Doing things the right way rarely is.) Honing in on fabrics that are sustainable, factories that are responsible, and designs that are versatile is not for the faint of heart, but this duo's got a lot of heart. 
How did époque évolution come to be?
"époque is a moment in time; évolution represents change. époque évolution has always represented to us that it is time for change.Ttime for a greater focus on sustainability, time for us to think differently about clothing (the function and versatility of it), time for clothing that fits women's real (work, work out, night out, or, these days, in) live! We always get questions about how to pronounce it since we have gone with the French spelling. You just have to channel your inner French girl!"
You have a strong focus on sustainability and ethical sourcing and manufacturing. Why is it so important? 
"We like to call it responsible. We knew it wasn't enough to just do eco fibers. We wanted to look at the whole process. First we take our raw materials into consideration: we choose sustainable, organic, upcycled, deadstock and post-consumer waste recycled fibers when available. We work with mills that are committed to best practices and reducing the collective carbon footprint. Our fabrics don't require dry-cleaning or other toxic care. We design timeless styles that are high-quality with versatile end uses. and that will last season after season so you're not in the cycle of throwing things out. Our factories and their employees are our partners. We make sure to visit every factory that we work with and ensure best practices."
You're both smart, strong, talented driven women and giving back to and supporting women is important to you. What's one way you do this as a brand?
"Every week we select women we admire and profile their work and help promote their business or nonprofit. There are so many women out there we love and want to learn from! We are always taking calls from women thinking about starting their own business and helping advise them; it's so important that we all rise together!"
How has COVID impacted business?
"On the design side of things, we have always focused on comfortable clothing, so even though we were originally focusing on how much easier travel is with our clothing, we were always designing a product that is ideal for work from home. Each piece is meant to be comfortable and functional and chic, and with all the new ways women had to adjust their lives, our clothing was right there with them meeting their needs. On the logistical side of things, shipping and manufacturing timelines have gotten longer, and shipping is increasing significantly in cost and in delivery times. On the marketing side, we were fortunate not to have retail when lockdown started, but, even in the digital side of things, it's been a wave. The world has been going through a lot, and we wanted to show up authentically, stand for what we believed in and connect more deeply with our customers. I mean, we are our own customers, after all! COVID has been very difficult, but it's also made us more resilient and creative in the way we solve problems."
What are your favorite époque pieces?
Hannah: "I love our Jet Set Trouser, and our customer does, too! It's rated five stars across the board. VOGUE even featured it as the "ideal pant for working from home". It's the perfect piece for going from work to work out to snacking during your day, and it really is the ultimate in comfort and style." 
Nancy: "I love our Work From Anywhere Trouser. It's polished but the most comfortable and easy to wear trouser."
Prior to starting époque, you both worked at large corporations. What drew you to a tool like Backbone and what piece of advice would you give to others who are starting out?
"We knew when we started that we needed a tool to help us organize our production. There are just too many details that can get missed and, as a small business, we are a lean team doing it all. Backbone has been a lifesaver when it comes to our product development cycle. It's the first tool we recommend everyone gets started with.
What are you excited about for 2021 and beyond?
"We are so excited for the post-COVID world, getting out and traveling again. We launched our first catalog this year and we are excited to get out and see people in person. Pop-ups are next! Connecting directly with our customer and being able to hug them at a pop-up!"
Learn more about époque évolution here
Interested in learning more? Check out our Solutions page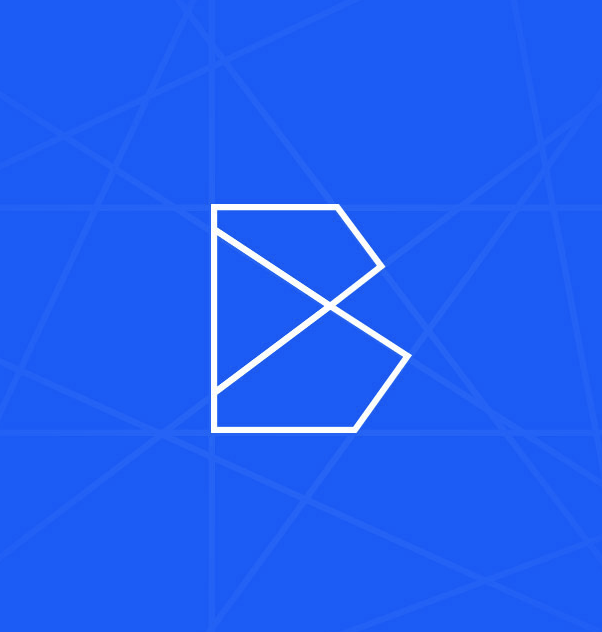 Author | Team Backbone