Product Lifecycle Management Technology
A Smarter Way to Turn Design Into Product
Backbone is a product development platform that empowers brands to make products smarter, faster, and at scale.
Growing Brands, Built with Backbone







Discover Why Leading Digitally Native Fashion & Apparel Brands Choose Backbone to Create Products
2022 Platform Metrics
79,000+ Products Created

41,000+ Components Created

97% Customer Satisfaction

50 Days to Implement On Average
Streamline & Simplify With Backbone PLM
Increase operational efficiency to deliver the right products to market
20% of production time is lost looking for product information. Backbone's cloud-based system of interconnected libraries puts dynamic data at your team's fingertips and lets them focus on what's most important.
Reduce manual data entry by 42%
Leverage design-centric tools and plugins
Eliminate obstacles from creative workflows
Enable data-driven product decisions through increased visibility and collaboration
Design faster, create tech packs in minutes, reduce sampling with fewer errors, and improve quality control. Backbone's centralized record system helps you manage information across teams and focus on product quality.
Save 8 hours per tech pack
Develop products 44% faster with Backbone
Standardize design deliverables and workflows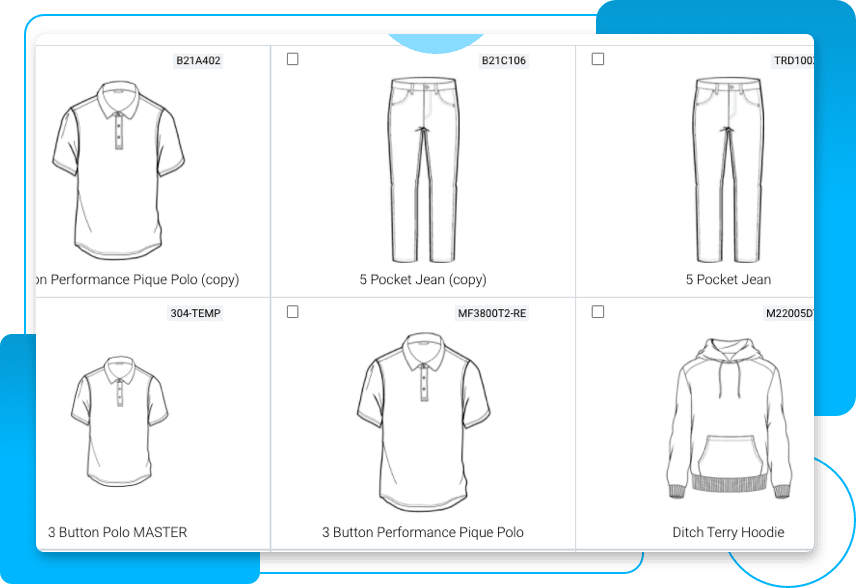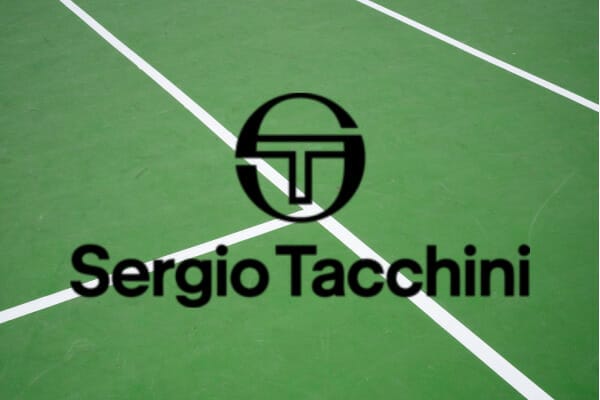 "We saw value pretty instantly. I think all of the modules were easy to use and efficient and the Backbone system really clicked with me. Simply put— Backbone was a tool where all design needs could exist in one space, while simultaneously organizing all of those design needs."
Design Director
Sergio Tacchini
How Brands Grow With PLM
See for yourself how current Backbone clients leverage our features and functionality to make products smarter, faster, and at scale.
Chubbies Shorts
Explosive growth leads Chubbies to Backbone PLM to manage product variants and speed up development.
Sergio Tacchini
Backbone PLM helps Sergio Tacchini prepare for scale through their swift onboarding process.
Peter Millar
Learn about Peter Millar's collaboration process and Backbone's dynamic fashion PLM solution.
Future-proof your brand in 50 days or less
Hit the ground running with the easiest-to-use Fashion PLM on the market.