Product Development & Supply Chain Technology
Get Winning Products to Market Faster
Bamboo Rose empowers retail results through a collaborative and efficient retail management platform.
It's the only solution you need to get from concept to creation.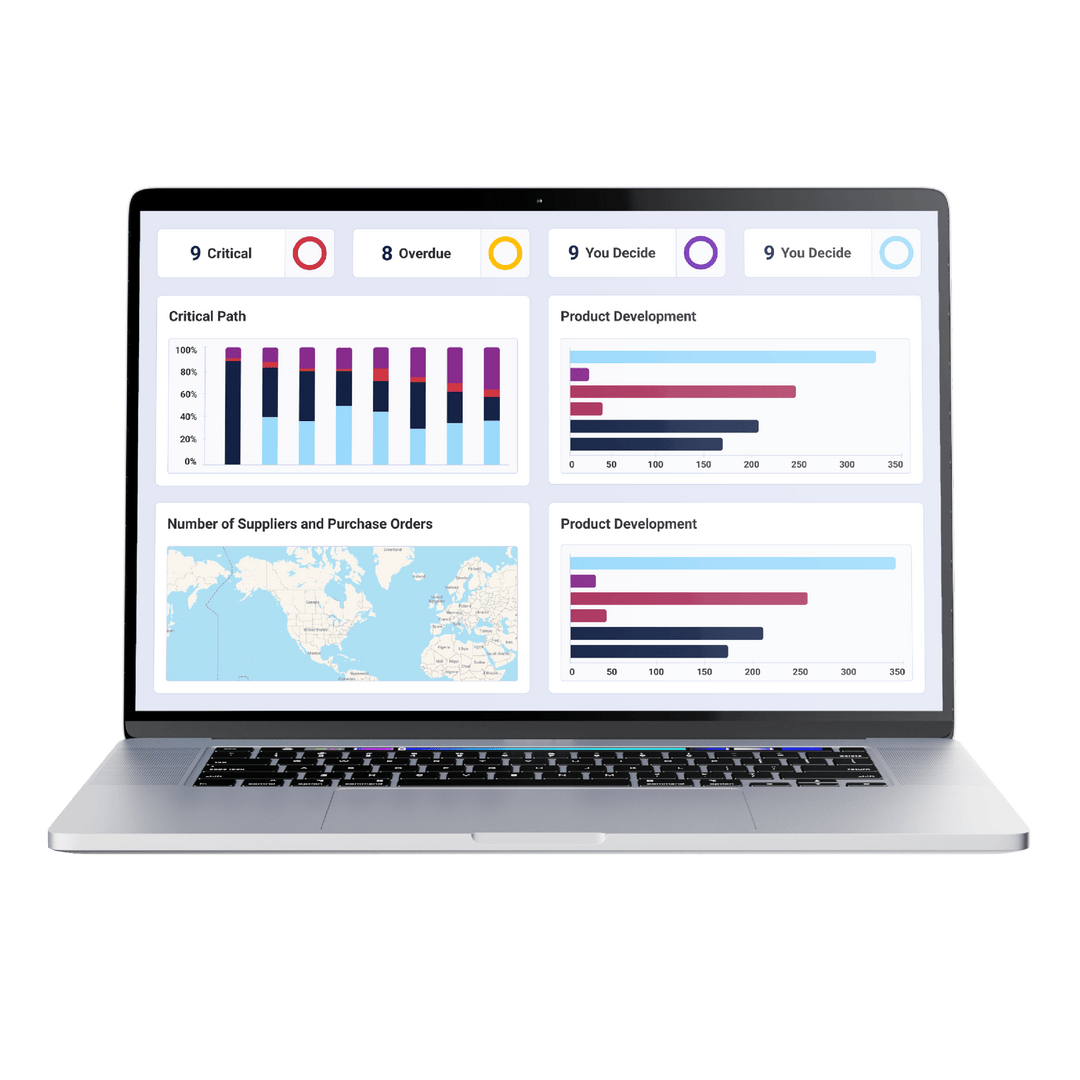 Your Retail Segment is Our Specialty
Retailers face unique challenges. Bamboo Rose brings deep vertical expertise to enable positive business outcomes.
Our product development, sourcing, supply chain, PO management, logistics, and finance solutions are customized to meet your specific needs.
Support your business across categories and around the world:
Fashion & Apparel
Provide process control, accurate costing, and on-time delivery of garments across categories and channels.
Support your enterprise with an end-to-end retail supply chain platform
Achieve scale with a partner that can grow alongside you
Streamline logistics and finance for time and cost savings
Food & Consumables
Create, manage, and optimize private label products throughout the full development lifecycle, from concept to launch.
Communicate with suppliers about formulations and establish standards
Track proper nutritional facts, ingredients, and allergens
Maintain compliance data and avoid costly recalls
General Merchandise
Bring unique products to market quickly, staying on time and on trend. Reduce errors and improve quality through collaboration.
Interact more easily and often with suppliers on assortment strategy
Boost productivity across the supply chain with automation at every turn
Build a source of truth for dynamic data as edits occur
These Global Retailers Trust Bamboo Rose to Drive Business Value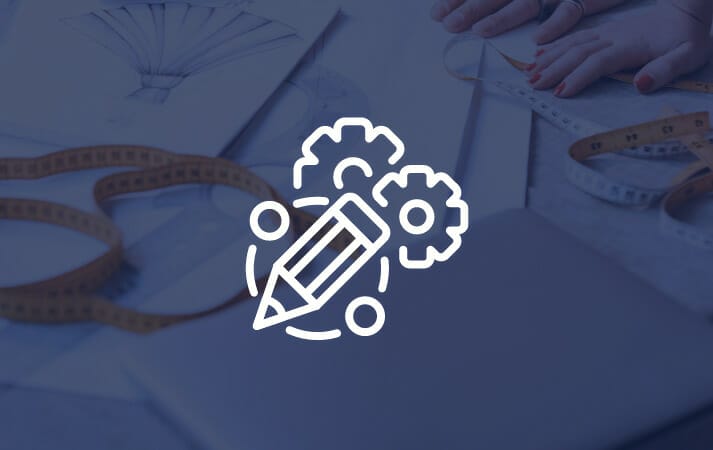 PLM & Sourcing
Design and source at scale.
From initial inspiration to specification, Bamboo Rose Retail Product Lifecycle Management is the single solution for design, development, and testing of private label and branded merchandise.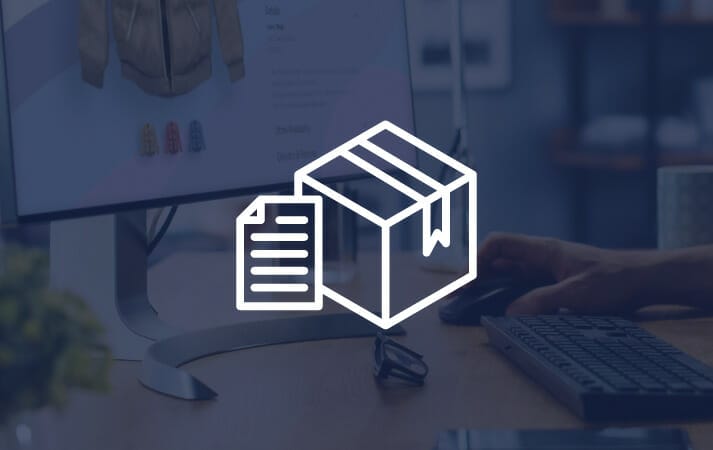 PO Management
Operate from a single order management system of record.
The Bamboo Rose Purchase Order Management solution can coexist with your ERP and be used for import orders only, or it can provide the full user experience for all orders – both domestic and import – through a single supply chain solution.
Logistics & Finance
Complete control over commercial details.
With Bamboo Rose, retailers, suppliers, freight forwarders, carriers, customs brokers, and banks have a single unified view of their financial, logistics, and compliance operations across the supply chain.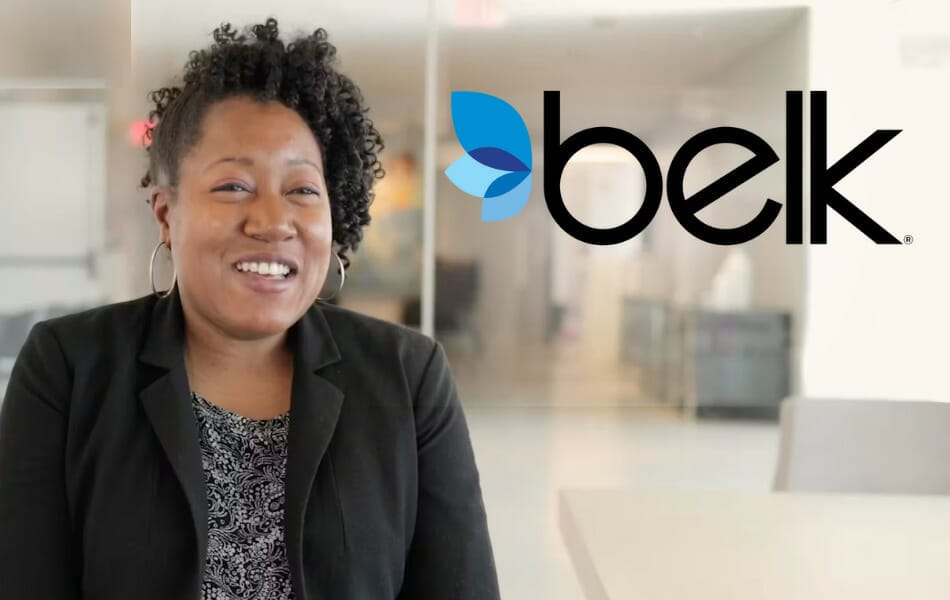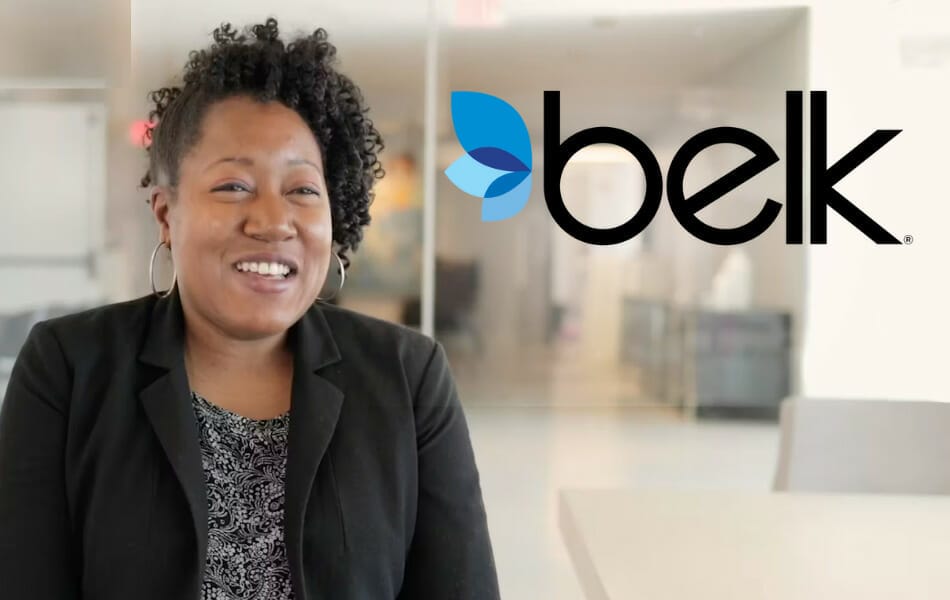 SUPERCHARGE COLLABORATION WITH INTERNAL & EXTERNAL PARTNERS
"[I would recommend] Bamboo Rose to any department store, any retailer that deals with cross-functional team members on one platform as well as working with suppliers and vendors in different countries."
Kara Wade
Associate Sourcing Manager @ Belk
Drive Collaboration, Efficiency, & Compliance
When global retailers seek ways to improve business outcomes, they often touch on these challenges.
Accelerate Data-Driven Decisions Through Collaboration
Enable your team to make intelligent, data-driven decisions that balance quality, sustainability, and cost. Connect all stakeholders, internal and external.
Our customers move the metrics that matter:
40% improvement in time to market
6x improvement in ELC to ALC variance
93% reduction of invoice processing costs
When workflows and technology connect internal and external partners, a holistic view of the supply chain keeps everyone in sync and on time.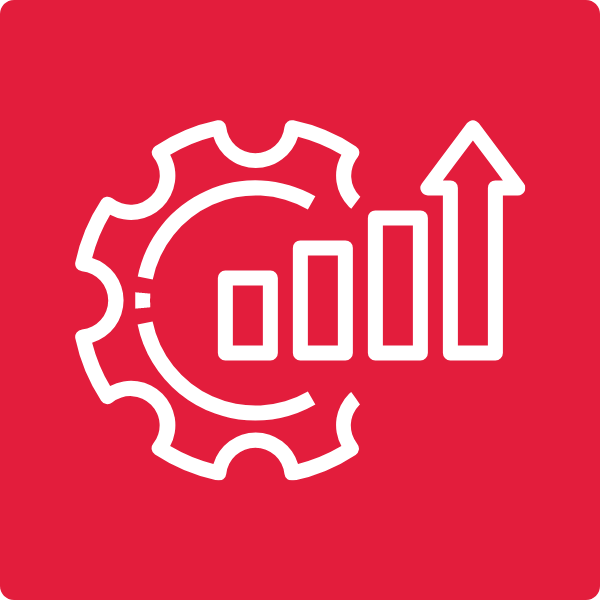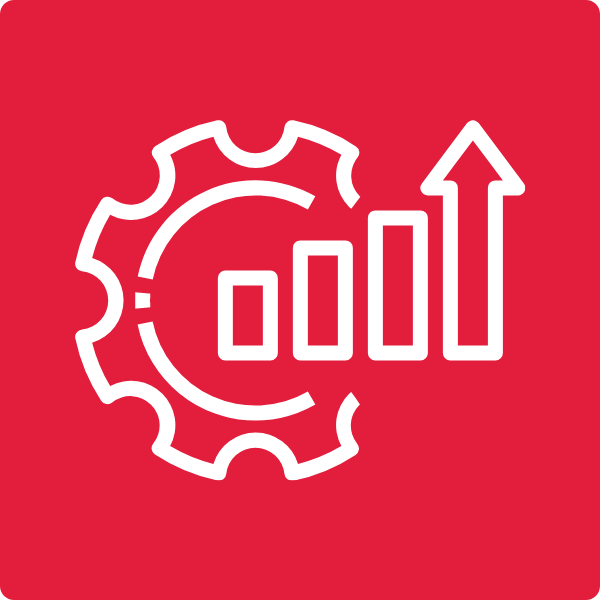 Lack of visibility results in decision-making blind spots. Cost planning and analysis, coupled with milestone tracking, supports your team to remain error free.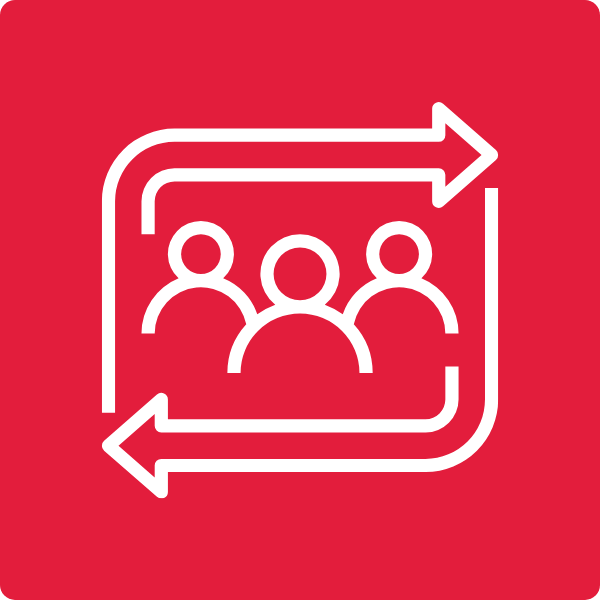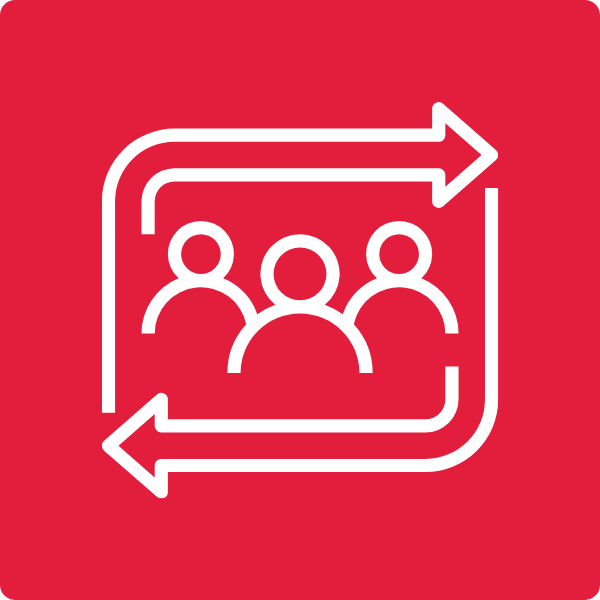 Multi-category, multi-channel, multi-market retail is complex, but your operations don't have to be. Enable a seamless enterprise motion with Bamboo Rose.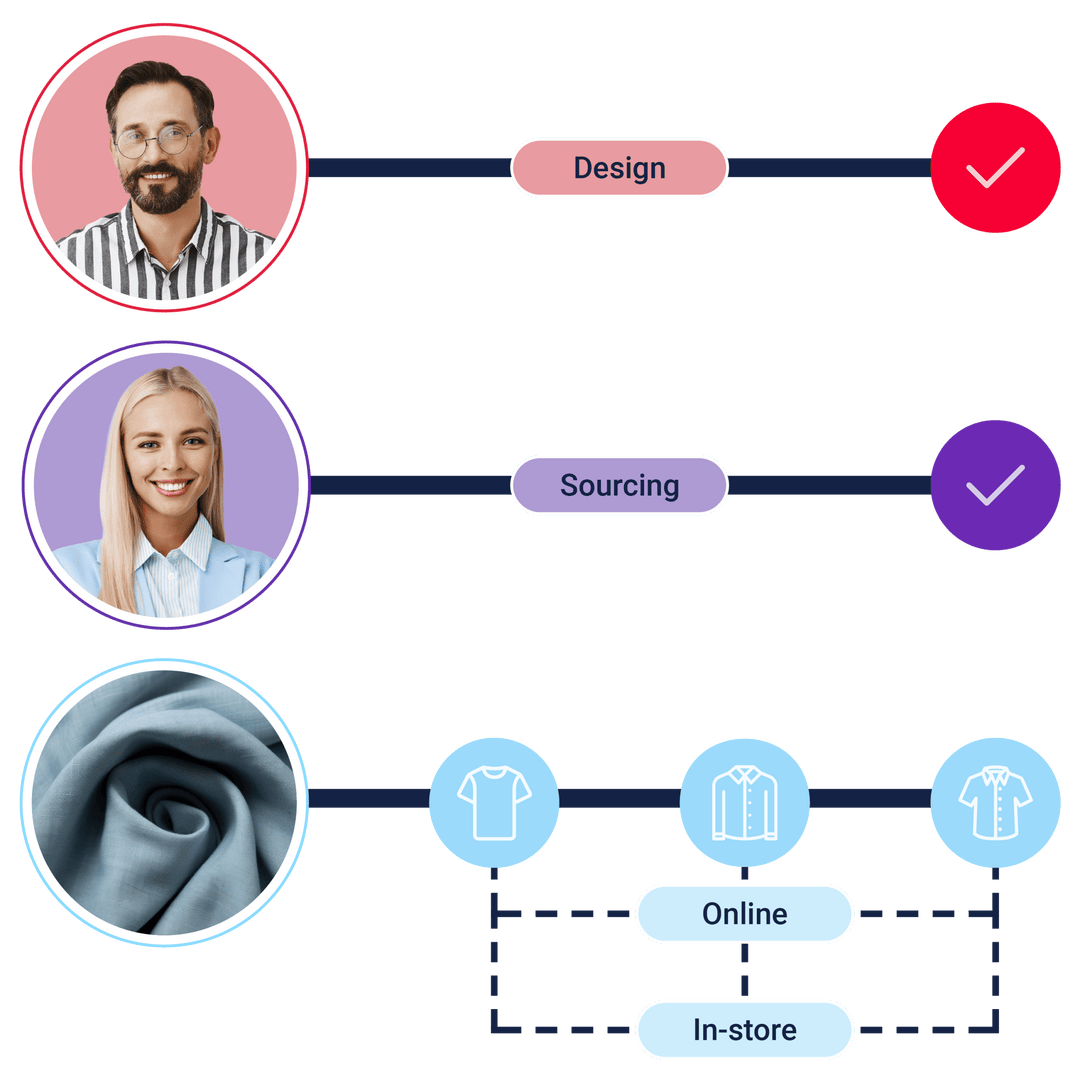 Increase Operational Efficiency to Deliver the Right Products to Market
Maximize revenue when you're empowered to design, develop, and deliver the right product at the right time in the right place. Realize the full value of your consolidated buying power.
Efficiency gains drive significant growth for our users:
10x revenue growth across multi-category brands & channels
20%+ margin improvement across 8,000+ stores, 700 wholesalers, and 3 continents
Get a comprehensive view of your product data. This leads to the identification of opportunities to control costs, thus improving margins.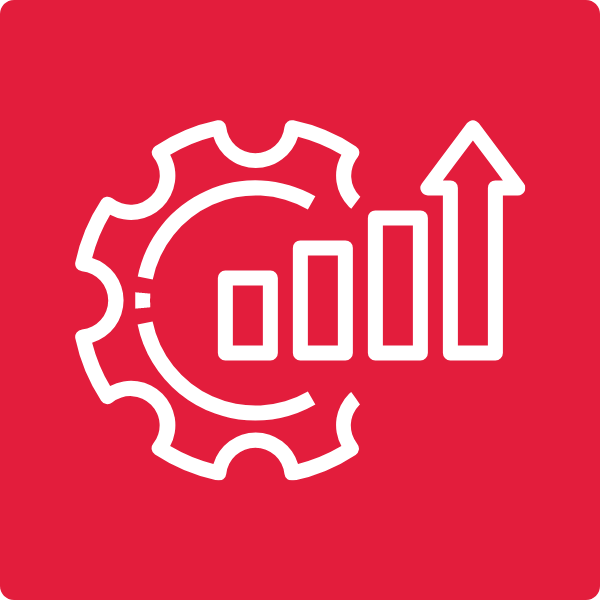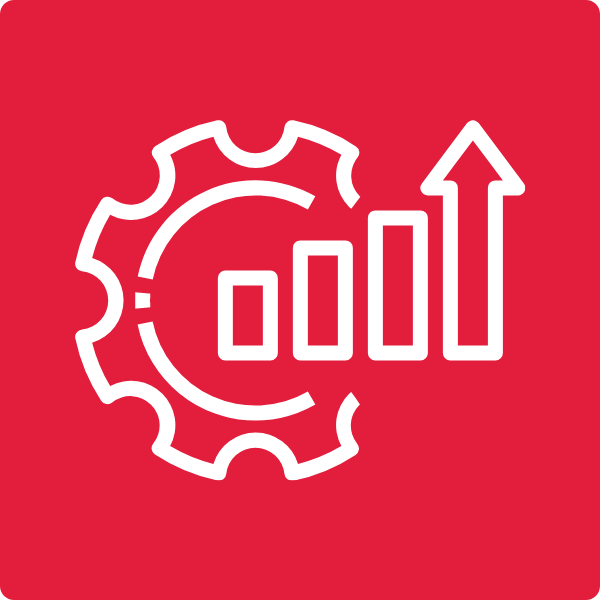 Forecast raw material and factory capacity needs and track against consumption. Sourcing capabilities are supported down to the material and component level.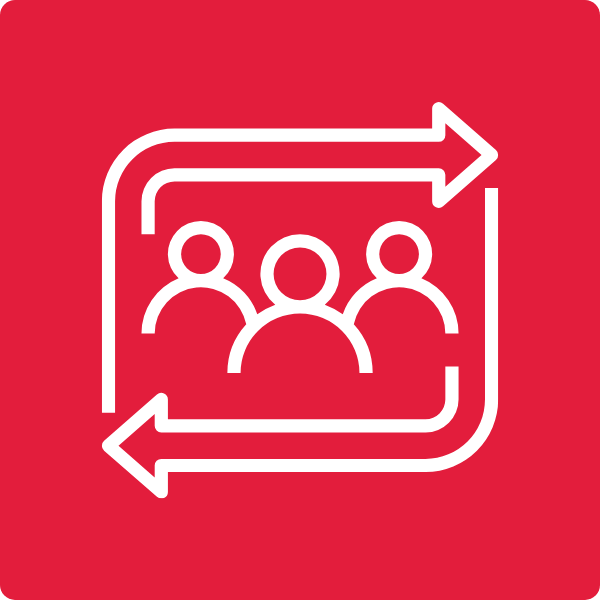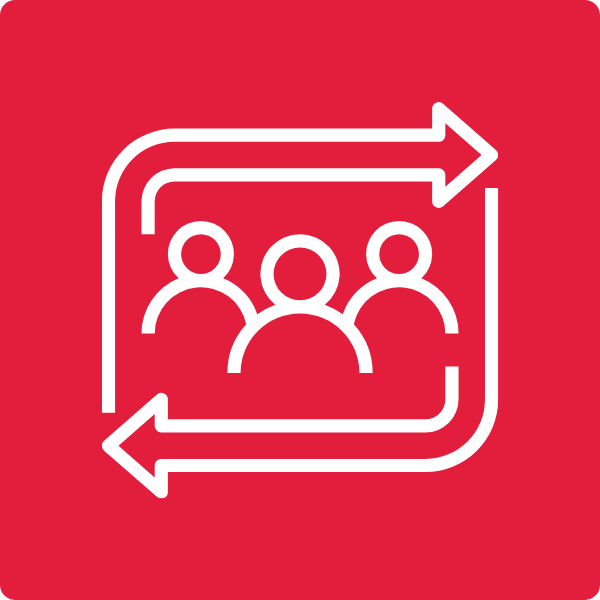 Shorten lead times and development cycles. The ideal PLM and supply chain technology will enable your business to pivot when the market shifts and trends change.
Empower an Efficient, Resilient, and Responsible Supply Chain
Manage supply chain complexity and mitigate risk. Position your business to succeed in the evolving ESG landscape. Decrease CAPs and CARs (corrective action plans and requests).
Clients take control and ensure compliance: 
Reduce defects, returns, recalls, & test failures
Gain traceability visibility across the supply chain
Protect margin, avoid unplanned material liabilities
No data silos. No disparate systems. When all parties within your development and production network operate with complete visibility, everything happens faster.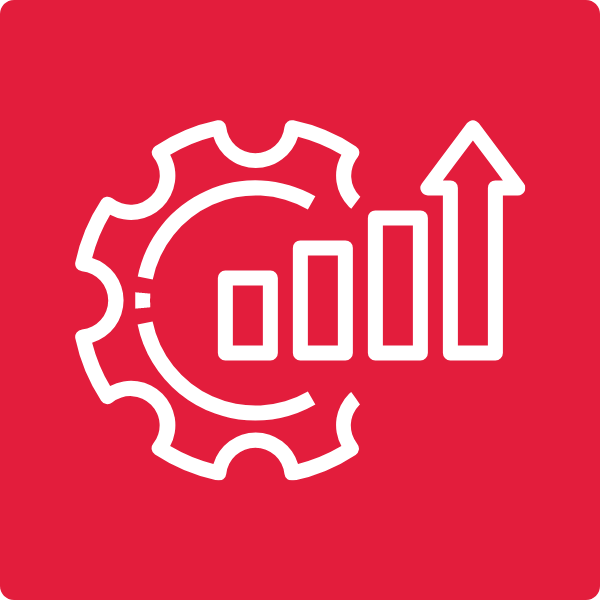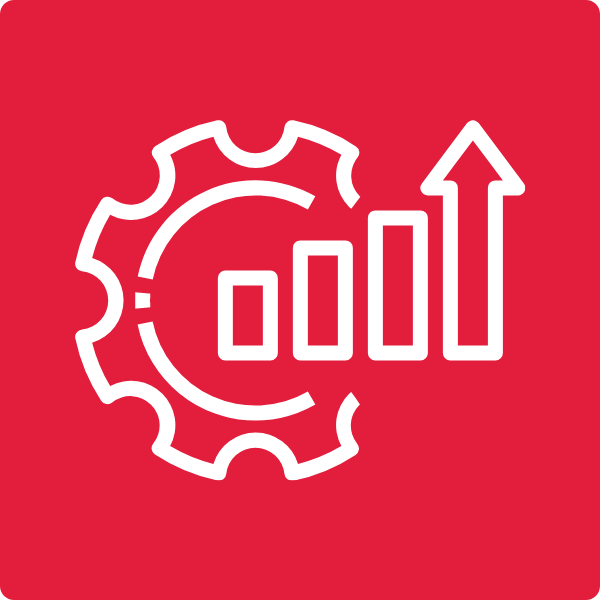 Bamboo Rose excels at distilling complexity to support the significant sale of your retail business. Meet standards across every collection and assure consumer confidence.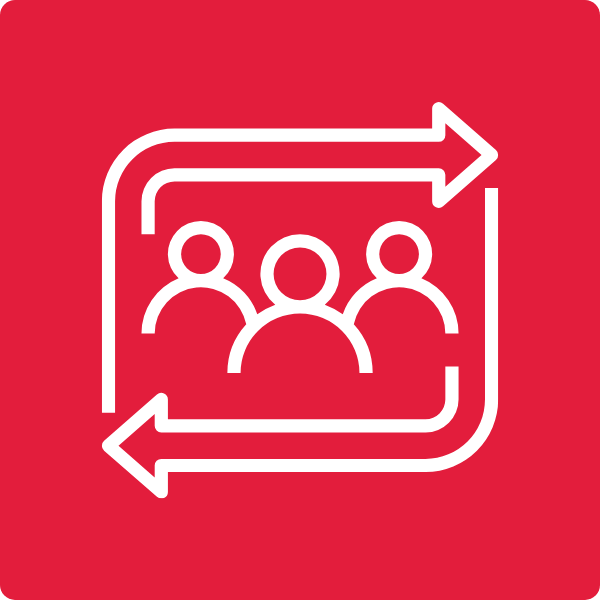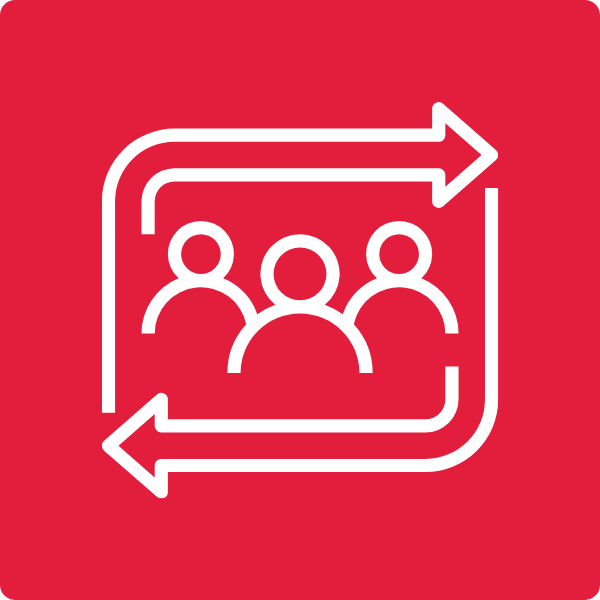 Global regulations are evolving. Your vendor management portal needs to be a one-stop shop for test, audit, and compliance documentation across suppliers.
We've Acquired Backbone PLM

Bamboo Rose is doubling down on designer empowerment, and if you know anything about Backbone, you're probably already moving your mouse to click the button…
Talk Shop With Bamboo Rose
Building connections and strengthening the industry is important to us.
Check out our industry analyses, news, and resources to stay in the know.
In the News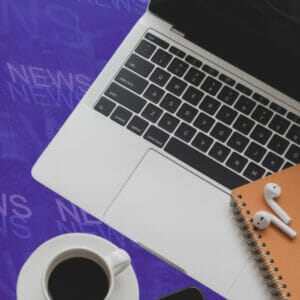 Check out our press releases, acquisition announcements, and more.
From our Customers
Learn how we help customers drive revenue, cut costs, and mitigate risk.
Retail Trends
We have our ears to the ground when it comes to what's new in retail tech.
Start Your Retail Revolution
Improve the metrics that matter to your business. Drive revenue. Reduce costs. Mitigate risk. There's no time like the present.